There was a time when I wasn't that into audiobooks. However, I've grown to realize that audiobooks are a magical connection between the narrator and the reader. When a book is read out loud, especially by the author themselves, it becomes a different kind of art.
When you think about what a narrator does or doesn't bring to a book, it sheds light on a bigger conversation about racism, sexism, power, and privilege in the world of books and publishing. We are living in a time when the straight white male is the default everything, including the default voice in narrators. There are hundreds of amazing audiobooks narrated by Black women. This list is just the beginning, but these are 10 of the best audiobooks I've ever encountered. Whether you like to listen to young adult fiction, memoir, or poetry, these are audiobooks that will not disappoint.
On the Come Up by Angie Thomas, read by Bahni Turpin
If there was any book written to be read aloud, it's a book about hip-hop. The main character, Bri, wants to be a famous rapper like her father. But it's definitely not an easy road, especially not for a Black teenage girl. Bahni Turpin is a brilliant narrator in this, as she's able to carry the power of hip-hop in her voice and bring it to life.
The Poet X by Elizabeth Acevedo
A novel-in-verse read by the author is the stuff great audiobooks are made of. Acevedo is clearly the only person who could do this book justice. Xiomara is a Dominican American teenager dealing with family relationships, identity, and alienation. So, she puts all that energy into slam poetry to figure herself out.
Queenie by Candice Carty-Williams, read by Shvorne Marks
If you've read this book, you know that it's painful, sometimes funny, while also being messy. Queenie is a 25-year-old Jamaican British woman living in London, trying to determine what she wants out of life, making a lot of bad decisions about sex and men, and dealing with endless racial microaggressions. So, it is quite entertaining to listen to how Marks masterfully navigates British and Jamaican accents and is able to capture Queenie's very real trauma.
The Care and Feeding of Ravenously Hungry Girls by Anissa Gray, read by January Lavoy, Adenrele Ojo, Bahni Turpin, and Dominic Hoffman
This group of narrators brings this complicated story about three sisters and their families to life. When the oldest sister and her husband are arrested, her two younger sisters are thrown together to deal with the consequences as well as care for her teenage daughters. The story shifts between points of view, and the narrator's voices are so distinct that it feels like each of the sisters is speaking directly to the listener.
Red at the Bone by Jacqueline Woodson, read by Jacqueline Woodson, Bahni Turpin, Shayna Small, Quincy Tyler Bernstine, and Peter Francis James
Four talented women (and one man), including the author, narrate this short but powerful novel about three generations of a Black family in Brooklyn. It shifts time and points of view as it explores trauma and memory through generations. The narrators, each voicing a different character, transport listeners to the Brooklyn neighborhood where much of the book takes place. Their voices are rich, which adds even more layers to this story.
Their Eyes Were Watching God by Zora Neale Hurston, read by Ruby Dee
One of my absolute favorite books ever, this novel is extraordinary and significant in so many ways, and one of them is the prose. It's a masterclass in beautiful writing that captures the truths of the time, place, and characters in specific ways. Narrator Ruby Dee is the only one who seems fitting to give life to Hurston's words. Dee is so good that it feels more like being inside the book than having someone read it to you.
Redefining Realness by Janet Mock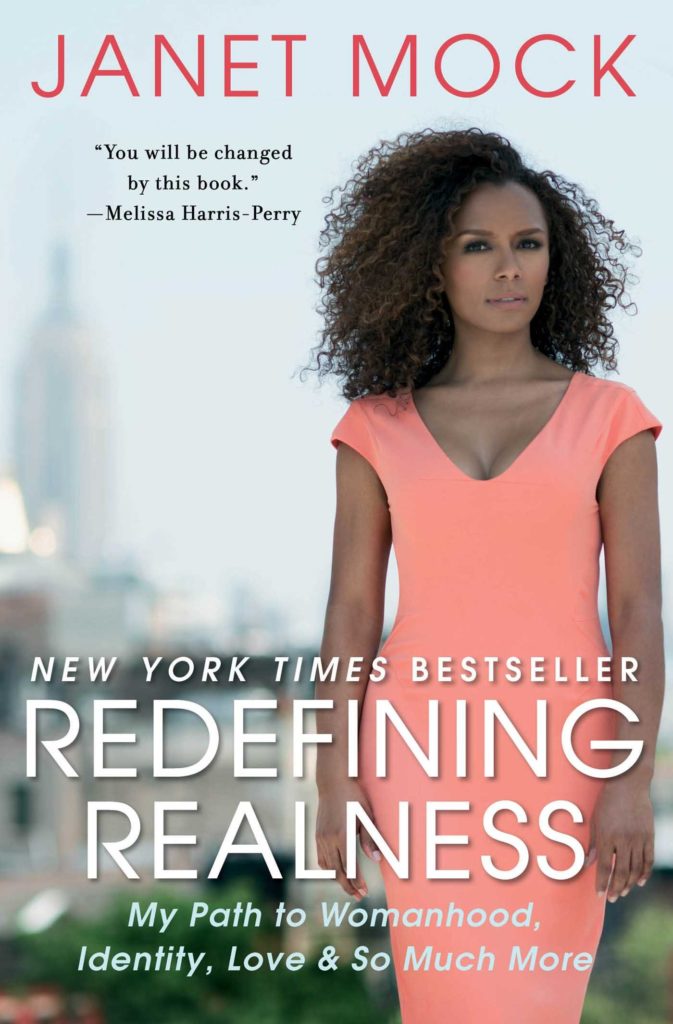 I read this memoir many years ago and thought it was brave for Mock to speak her truth about growing up trans in Hawaii. Her narration is even more powerful and heartfelt. She speaks with a quiet power; her voice is sometimes raw and sometimes playful. But you can't help but be moved by listening to her tell her own story.
Hunger by Roxane Gay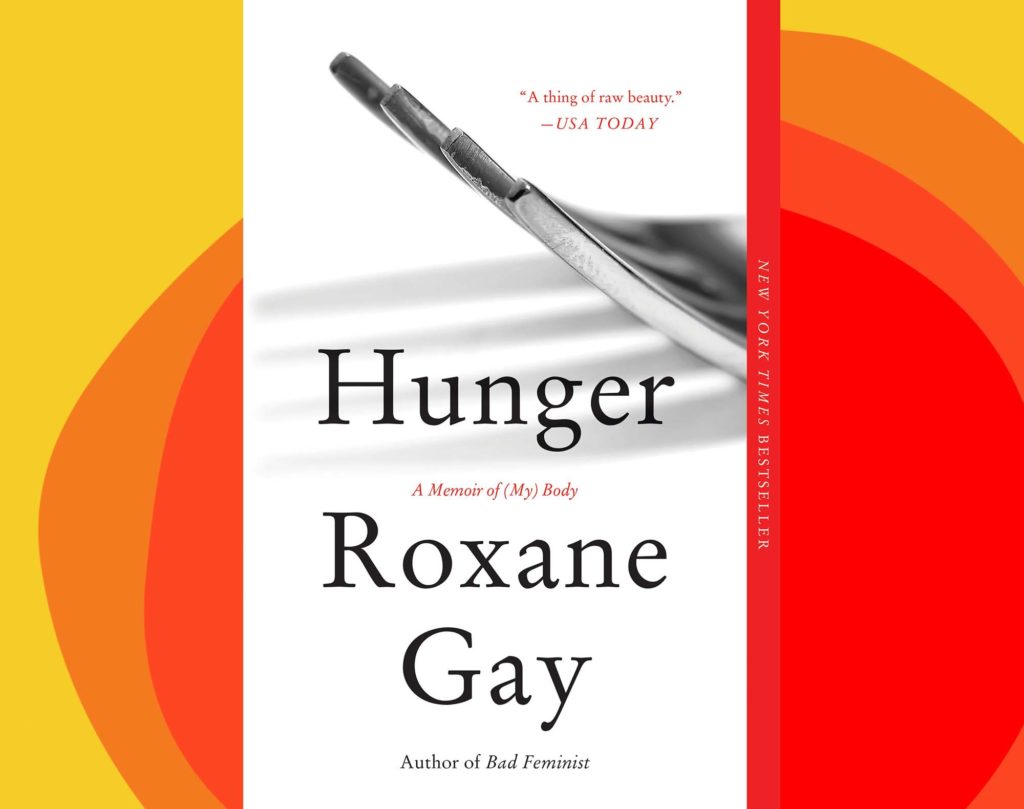 This was such a difficult book to read. It's a book about childhood trauma, about Gay's experiences with her body, and about fatness. It's probably one of the most vulnerable memoirs I've ever read. So, hearing Gay's narration made it even harder and more painful to bear the words. It stays with you for sure.
Year of Yes by Shonda Rhimes
I read this book for the first time in 2016 and have reread it at the start of every new year since. It's not your typical self-help book, or even a grand, inspiring memoir. Rhimes is a straight shooter, telling it like it is. Her narration is hilarious, upbeat, and engaging. It's like she's in your living room with you having a conversation.
When They Call You a Terrorist by Patrisse Khan-Cullors and Ashan Bandele
In this important memoir, the co-founder of Black Lives Matter writes about the intense ways that police brutality and a criminally racist justice system have devastated her family, the experience of being a queer Black woman in America, and her journey to activism. The power of her words comes through, as she shares stories of love, devastation, trauma, and resilience.
These audiobooks are available on Amazon and wherever audiobooks are sold.
Archuleta Chisolm
Archuleta is an author, poet, blogger, and host of the FearlessINK podcast. Archuleta's work centers Black women, mental health and wellness, and inspiring people to live their fullest potential.