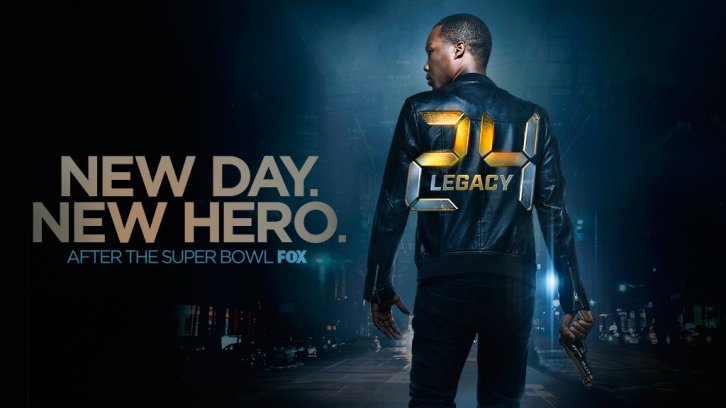 Guest Blogger
BGN works to feature strong, unique content from writers who…
By Korynthia Fischer
At the time I'm writing this Muslims and refugees are banned from entering the United States, a wall will be built to keep out Mexicans, Black people are being killed at the hands of authority, Black lives don't matter, women's bodies aren't their own (threatened productive freedom, rape culture etc.), LGBT issues aren't a concern, and neither is global warming. No it's not the year 1932 it's 2017.
2016 had no chill and 2017 has begun with a ton of cray. It is proven that in trying times like these people seek an escape. That escape can be sinister like drugs or alcohol or on the sunnier side by looking for entertainment and positive messages to counter the real world. I personally get into television shows, I feel the character's pain and celebrate with them when they win. As a writer I'm often very busy but my DVR stays loaded with shows that I just can't miss. I thought I was at my maximum for how many shows I could watch until I saw an ad for 24: Legacy. 24 was an awesome show, but what got my attention was Corey Hawkins as the new man to save the day in what could possibly be a very successful series.
At first I was unsure of the ad I had seen, a Black man saving the day in 24: Legacy? On prime time TV??! I went on the internet and my disbelief turned to hope. We've got a Black Jack Bauer folks!!! Even if you're not Black this is a big step in the world if you are a minority. For years through TV (and movies) all we've seen is the white experience, if a person of color was present they would be the stereotype, the help, the criminal, the victim, dismissed as friend, sidekick, or the dreaded Black man that dies in the first scene.
24: Legacy is a spin off (of the 24 series) executive produced by Kiefer Sutherland (aka Jack Bauer) for FOX. Sutherland, who is currently starring as the lead in ABC's Designated Survivor created this new series. 24 Legacy is set to have the same pacing and energy as the original series but now a new man is center stage. The new sheriff in town will be Corey Hawkins, last seen on TV with in his role as Heath in The Walking Dead. Corey will be playing Eric Carter, a military hero who returns to the United States. Trouble follows him, having nowhere else to go he asks Central Terrorist Unit for help while also stopping one of the largest-scale terror attacks on American soil.
24: Legacy airs after the super bowl, which is the perfect time to present it to the millions who will be tuned in. I do hope that this show stirs hope and that it can contribute to changing the perception of Black men in society.
I will be rooting for Eric Carter to save the world every week. I hope you will be too.
24 Legacy airs after the Superbowl on Fox.
Guest Blogger
BGN works to feature strong, unique content from writers who speak to our niche. If you are interested in having your work highlighted contact jamie@blackgirlnerds.com to be featured as a guest blogger on the site.