Originally published March 2014
Random Acts of Kindness or RAKs are all about good karma and positive energy.
Taking a moment to put positive energy into the universe for others will undoubtedly make someone else's day, and added bonus: some say it will come back to you at some point when you need a pick-me-up the most. In the spirit of paying it forward, here are 4 simple random acts of kindness (RAKs) that are sure to make someone else's day.
Hold the Elevator in your Office Building
Holding the elevator door for someone in your office building can go a LONG WAY. I'm sure you yourself have had crappy mornings: you over slept, spilled coffee, experienced train delays, and just everything is falling apart the one morning where you can't be late. Catching that one break by not missing the elevator going up can be the one thing that saves their morning from becoming a complete disaster.
Call up a Long Distance Relative You Haven't Spoken to in a While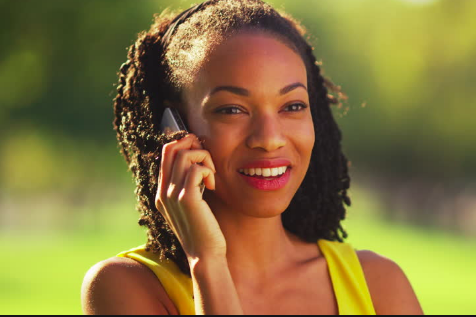 We all have relatives we only see at family reunions every 5-10 years and barely talk to in between then. Call them up one evening unexpectedly; make the conversation about them in asking how they are doing and what they are up to. No one wants to be the relative that everyone in the family forgets, so give that uncle or aunt a call. They will be eternally grateful for it, and you'll be glad that you did it.
Give Someone a Compliment
You can make someone smile by just the simplest thought or nice compliment. We all have those moments when we see someone wearing a pair of killer heels, but we don't say anything. Compliment her on her shoes; it'll give someone a boost of confidence that will certainly put a smile on their face, and possibly some great conversation to follow.

Host a Surprise Brunch for your Girlfriends
Brunch with the girls is always great, but what's even better is when it's totally random. Surprising your BFF's with a brunch made especially for them after a long work week will be a welcomed change in their hectic schedules. Add in a specialty cocktail that's inspired by the memories you share, and you'll create a moment they'll remember for a lifetime. Good food, good friends, and good cocktails sounds like a great Sunday afternoon.
Practice some RAKS (Random Acts of Kindness) on a stranger, friend, loved one or relative this week.