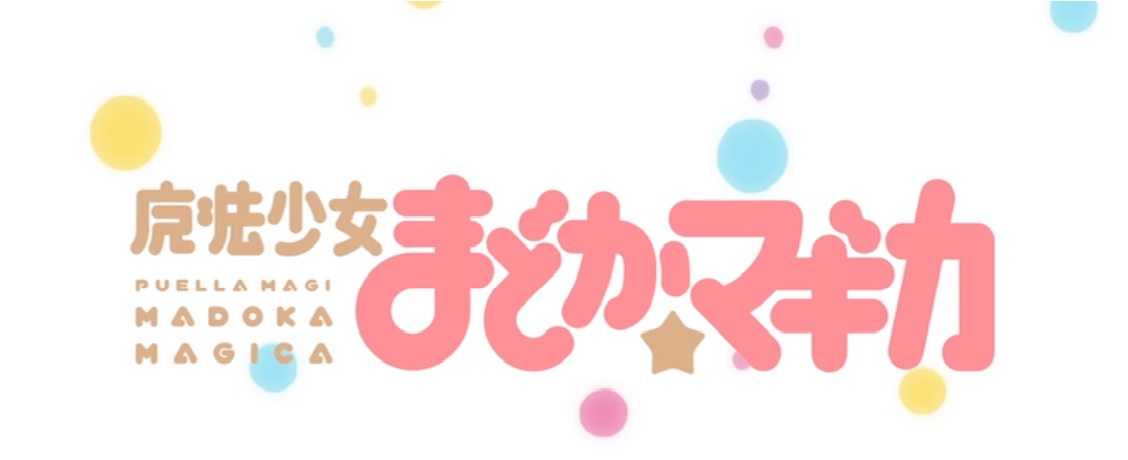 Cherra
Cherra Hampton-Mitchell is a hardcore Wonder Woman fangirl, blerd by…
Are you an anime fan? Do you like to live-tweet? If you answered yes to those questions, I have some great news for you. Anime Live-Tweet is back with a new show, a new day, and a new time! Join me (@WildYoungCharm), along with @DiondraWrites, as we live-tweet the runner-up in our last poll, Puella Magi Madoka Magica.
Puella Magi Madoka Magica is the story of middle school student Madoka Kaname, who, along with friend Sayaka Miki, encounters a strange cat-like creature named Kyubey. When Kyubey offers Madoka a contract which would grant her any wish in exchange for accepting the responsibility of gaining magical powers to fight against witches, she has to make a tough decision. Along the way, she encounters witches, magical girls, and learns what her life would be like should she choose to accept Kyubey's offer.
Will Madoka choose life as a magical girl or will she choose to remain magic-free? Join us to find out!
Anime Live-Tweet takes place every Friday night at 9:00 pm EST, beginning on January 12th. We'll be live-tweeting from the @BlackGirlGeeks account. Tweet along with us using the hashtag #AnimeLiveTweet.
Cherra
Cherra Hampton-Mitchell is a hardcore Wonder Woman fangirl, blerd by birthright, internet junkie, and chronic sufferer of wanderlust. In her spare time, she likes to live tweet television shows and make apocalypse survival plans. You can find her on Twitter, Instagram, and Tumblr.