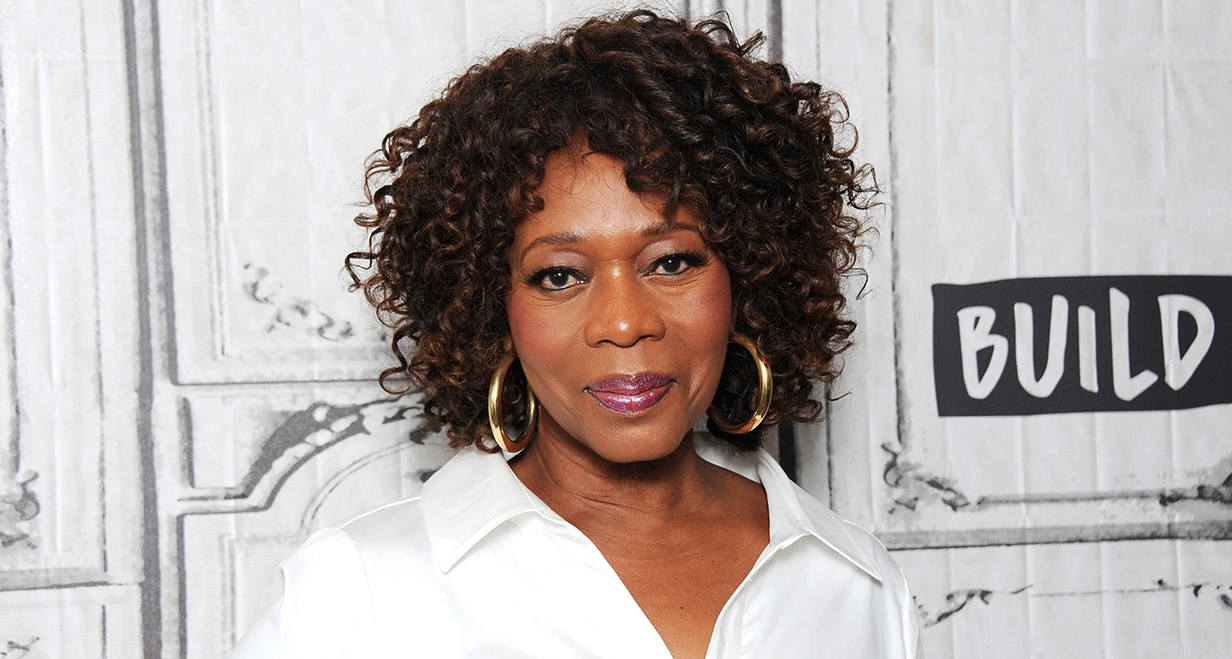 Airing Sunday, March 12, 2023, is the 95th annual Academy Awards ceremony. The big kahuna of movie awards shows this year comes with some controversy after Andrea Riseborough earned a surprise nomination in the small indie film To Leslie. However, further controversy ensued over Danielle Deadwyler and Viola Davis having slots taken away from them due to Riseborough's nomination.
Notably, Deadwyler was the favorite of the two to secure a nomination, but that changed once they announced Riseborough's name. There have been discussions on both sides about the controversy concerning whether it's sketchy campaign tactics or a flawed system giving more visibility to studio films because of their massive budgets. One thing I will say is that the Oscars have a poor history of giving Black women awards for their performances.
Recently BGN had the opportunity to speak in a phone interview with Alfre Woodard, who is currently promoting her role as Mimi in the Disney series Moon Girl and Devil Dinosaur. Woodard, a veteran in the industry, made her big screen debut in the drama thriller Remember My Name in 1978.
As of this writing, the only Black woman to win an Oscar in the Best Actress category is Halle Berry for her performance in Monster's Ball in 2002. That was over 20 years ago.
While Black women have earned nominations and even wins in the Best Supporting category — including Fences lead Viola Davis in 2016, who campaigned for it because it was more likely she would win by doing so — the Best Actress category is still an uphill battle for Black actresses and actresses of color.
In my interview with Alfre Woodard, she shared her opinion about the Oscars and the culture of awarding films through a subjective lens.
When discussing why, in 95 years of the Oscars, only one Black woman has won the award, she said:
"We weren't number one or number two on the call sheet, for most of those 90 years. Then there's this whole idea of what people think an 'Oscar character' is. I'm going to be honest with you. It has so little to do with what we are supposed to be doing and what we are good at. I had to pull my feelings out of caring about it. I had to check myself. It's like, really, is that what we're doing?"
Woodard further explains: "Frankly I'm not that impressed when we talk about the Oscars. The award show's business is an entirely different one than having a story to tell. Working on that [story], delivering it to the people, so that they receive it is why you told that story."
There's also the issue of the makeup of voters in the Academy who vote for the films that get nominated. Woodard addressed those systemic challenges and said, "It's like ice dancing. Using European judges tilts the results. So it's a world I don't put a lot of stock in."
Fans of cinema put stock in the movies they love, whether it's Marvel movies or independent arthouse films that come out at Sundance or SXSW. She dives further into the fact that the most remarkable films aren't often nominated for the Academy Awards.
"The films we think of and talk about as seminal films we remember are never nominated. Let alone given an award."
Woodard went on to discuss how the Grammys are another awards show that, as she says, "is a mess" and follows the same trend as the Oscars. She compares this awards show to judging babies.
"When I was growing up, they used to have baby contests. It made me giggle. Can you think of anything more absurd than a baby-judging contest? I think judging artistic output is like a baby contest. It's a baby! They're all cute. All of the billions of people born have different fingerprints, but are we gonna judge them at the most perfect moment in their whole life when they're just fresh from God? That's how I think we need to look at this whole idea of storytelling to not get sucked into the game. We need to know who we are, know what we do, and celebrate each other."
The actress is grateful for the accolades she has earned as a performer throughout the decades. However, winning awards during the early years of the Oscars compared to now has changed how actors are positioned in the industry concerning visibility. For the past 11 years, she's hosted the Sistahs' Soirée, an event each year pre-Oscars, which allows Black women to celebrate themselves, whether they have been nominated or not.
"Yes, I've gotten awards, and it's great to get them because it means that [a career] will have a longer life on TV. But, we have a different way of doing that now. We reach our audience because there are 800 channels. As an artist and a storyteller, I'm just focused on that. For my sisters, that's fine. Celebrate my sisters. We got you, we see you."
In the end, Alfre Woodard wants us to be more proactive than reactive, and I agree. Supporting and celebrating films, filmmakers, and performers who are creating incredible stories should be the priority. Yes, while there is still work to be done with how the Academy sees Black performers and even Black films, let's remember that there are many artists like Alfre Woodard, who are here for the art of what this industry represents and is here to engage and connect with audiences.
You can listen to the full unedited interview here on our latest episode of the Black Girl Nerds Podcast:

Moon Girl and Devil Dinosaur is currently available on the Disney Channel and will stream later on Disney+.
Jamie Broadnax
Jamie Broadnax is the creator of the online publication and multimedia space for Black women called Black Girl Nerds. Jamie has appeared on MSNBC's The Melissa Harris-Perry Show and The Grio's Top 100. Her Twitter personality has been recognized by Shonda Rhimes as one of her favorites to follow. She is a member of the Critics Choice Association and executive producer of the Black Girl Nerds Podcast.