Guest Blogger
BGN works to feature strong, unique content from writers who…
On March 22, Lena Waithe revealed her Vanity Fair cover, which was a big game changer for Black women creatives everywhere. When you ask people about Black creatives in media, directors, and writers like Spike Lee, Ryan Coogler, and even Tyler Perry are some of the first few to be named. Although, Black creatives in media are only a fraction of individuals who make up the market, an even smaller fraction of them are Black women creatives.
With a breakout TV series, a historic Emmy, and a propulsive role in Steven Spielberg's #ReadyPlayerOne, screenwriter-producer-actress—and V.F. cover star—@LenaWaithe is re-writing the rules for the next generation https://t.co/1i72DVMOFg #VFxLena pic.twitter.com/zlgkYBCyZM

— VANITY FAIR (@VanityFair) March 22, 2018
Approximately 13 percent of women directors and writers are in media, with 9 percent being cinematographers. According to an article by Brookings, only 5.6 percent of directors are African American. However, what is the fraction of African American women directors or writers? During my research, I wasn't even able to find an approximation. It is not as though Black women directors are not a thing in mass media, but why is it we are often overlooked in these statistics? Ava DuVernay released A Wrinkle in Time not even two weeks after the release of Ryan Coogler's Black Panther. And in spite of how amazing A Wrinkle in Time was, it's creative genius is being overlooked, which seems to always be the case with Black women creatives.
This is why we hype up the fact that Lena Waithe has graced her face on the cover of Vanity Fair — it is a big deal to finally be seen. Truthfully, there are many African American women creatives in media. Waithe, as well as these others, have often proved their creative worth in a field that can be so socially biased.
There is actually an extensive list of Black female creatives, some who made television shows and movies many of us enjoy and rave about. We already talked about the amazing Waithe, who helped write and produce shows like Dear White People, Master of None, and her newest release, The Chi. In addition to A Wrinkle In Time, DuVernay is also the creative director behind the critically-acclaimed Queen Sugar and directed the 2014 film, Selma.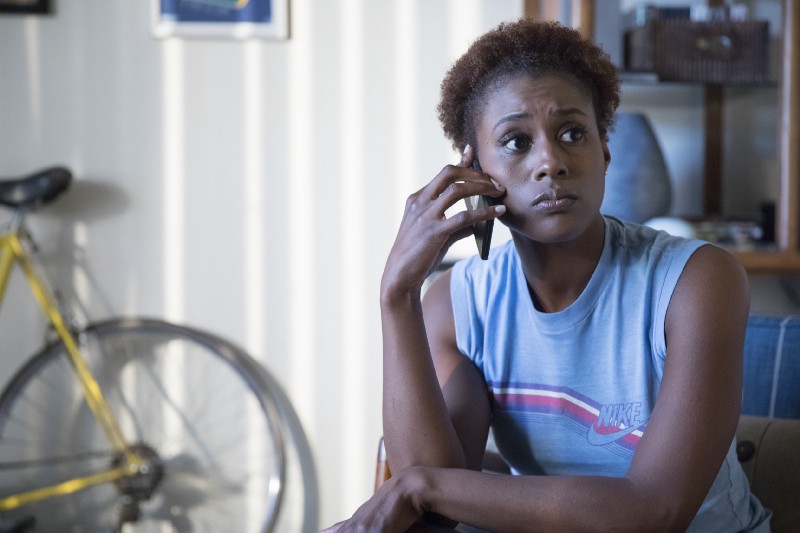 Issa Rae has also become a huge game changer in the last few years, with her massive hit show Insecure, loosely based on her YouTube series (that was still quite popular), The Misadventures of Awkward Black Girl. Director and screenwriter Gina Prince-Bythewood directed the classic Spike Lee Joint Love and Basketball, as well as wrote and directed the movie Beyond the Lights. Even the late great Maya Angelou, who is very well known as a novelist and poet, was also a screenwriter and producer. She helped write and produce the 1982 movie Sister Sister, which starred Diahann Carroll in addition to her movie adaptation of her own book, I Know Why the Caged Bird Sings.
Being an aspiring writer and journalist with a Bachelors in Mass Communications, I can understand how complex this field is and how it is very difficult to get your start into this line of work, especially as a creative such as a director, writer, etc. It is heartwarming, as a Black woman, to see other Black women killing the game as screenwriters, directors, and producers in media. I just wish there were more of us, and that we would get more acknowledgment.
Waithe being on the cover of Vanity Fair (and having an Emmy) is a HUGE step for Black women and LGBTQ women of color. It goes to show you diversity continues to change the barriers. It won't be long until other WOC are gracing the covers of mainstream magazines, winning Emmys or Academy Awards, having critically acclaimed shows and changing our "non-existent" fraction of Black women in media to one of the highest stats for women alone.
By: Glyniss Wiggins
Guest Blogger
BGN works to feature strong, unique content from writers who speak to our niche. If you are interested in having your work highlighted contact jamie@blackgirlnerds.com to be featured as a guest blogger on the site.