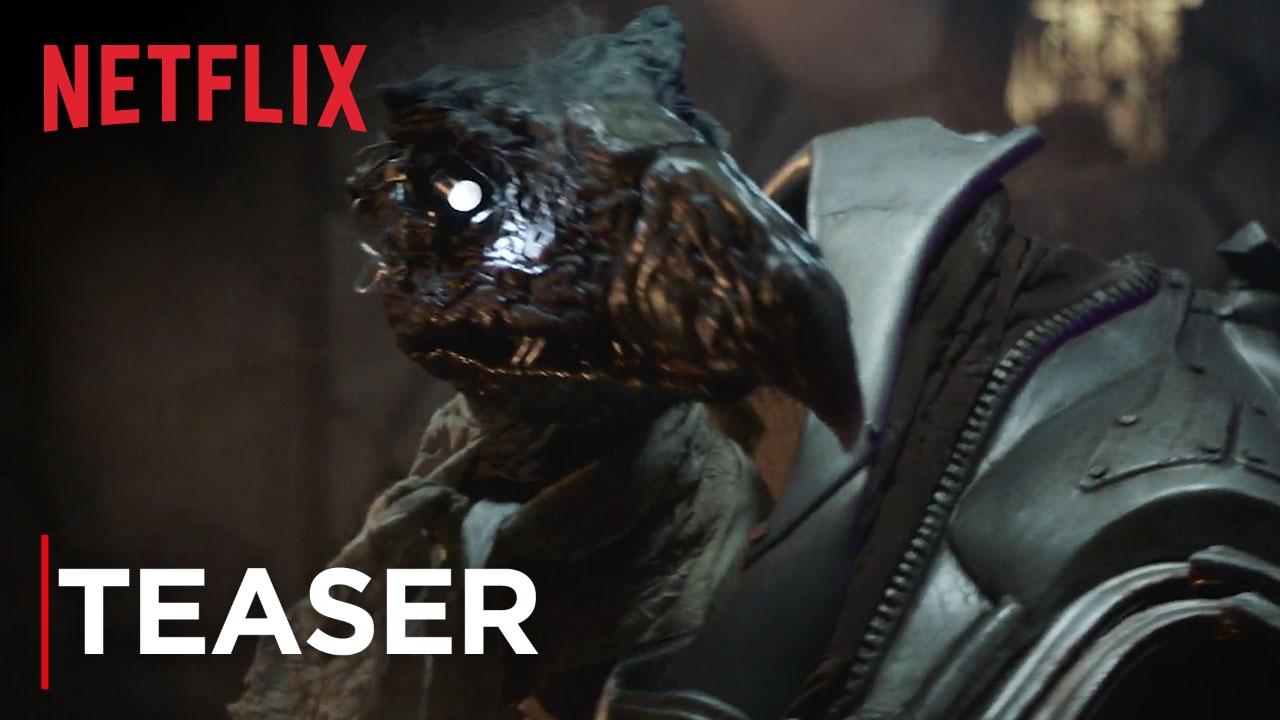 Jamie Broadnax
Jamie Broadnax is the creator of the online publication and…
A prequel to the illustrious Dark Crystal film by Jim Henson is making its way to Netflix.  Today a teaser was released for the film showing illustrations and art from the memorable 80s flick.
"The Dark Crystal: Age of Resistance" returns to the world of Thra with an all new adventure. When three Gelfling discovers the horrifying secret behind the Skeksis' power, they set out on an epic journey to ignite the fires of rebellion and save their world. It has been ordered for ten episodes.
Feature film director Louis Leterrier will executive produce the series and direct. The Jim Henson Company will produce, with Lisa Henson and Halle Stanford also executive producing. Longtime Henson collaborator Rita Peruggi will serve as producer and Henson's Blanca Lista will serve as a co-executive producer. Leading the writing are co-executive producers Jeffrey Addiss, Will Matthews, and Javier Grillo-Marxuach.
"Louis Leterrier is passionate about the world of 'The Dark Crystal' and has an incredible creative vision for the series," said Lisa Henson, CEO of The Jim Henson Company. "He brings this passion to every facet of the production as he leads the talented team of artists and writers that are bringing this entire universe to life. Netflix has a deep respect for my father's original work and the many people it inspired. They are the perfect partners to create this next epic chapter in The Dark Crystal story for new fans and the loyal fans who have waited so long for more adventures from this world."
What are your thoughts?  Are you ready to revisit your 80s nostalgia all over again or are you not interested in yet another recycled property of the past?  Leave your comments below!
Jamie Broadnax
Jamie Broadnax is the creator of the online publication and multimedia space for Black women called Black Girl Nerds. Jamie has appeared on MSNBC's The Melissa Harris-Perry Show and The Grio's Top 100. Her Twitter personality has been recognized by Shonda Rhimes as one of her favorites to follow. She is a member of the Critics Choice Association and executive producer of the Black Girl Nerds Podcast.