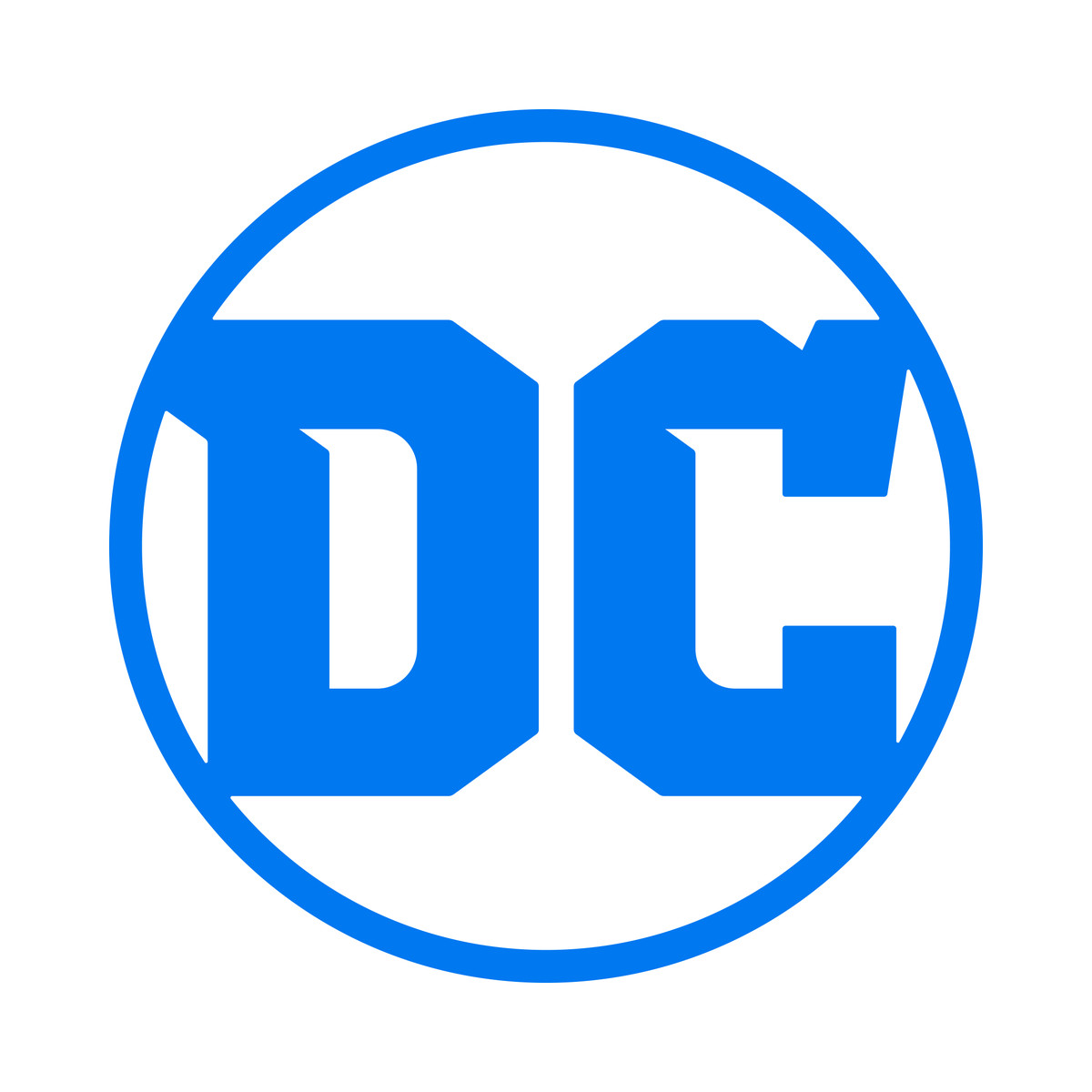 Jamie Broadnax
Jamie Broadnax is the creator of the online publication and…
Over at San Diego Comic Con, we had a chance to sit down for a yummy breakfast over at Roy's Restaurant, to listen to some fantastic creatives working with DC Comics.  I was happy to FINALLY meet Scott Snyder (Batman, American Vampire, Swamp Thing), talk about the latest story arcs happening in the current run.  We also got some pretty cool exclusives on upcoming book titles published by DC Comics.
Along with Snyder was also his partner-in-crime and fellow artist on Batman Greg Capullo, who gave his insight on what will happen next with a new cast of character villains in Bruce Wayne's story.  TV showrunner John Ridley (American Crime) about his work in comics.  Back in 2006 he wrote an 8-issue series called The American Way, so his experience with comics have has been over a decade long. "The American Way: Those Above and Those Below," is now a Vertigo imprint and this will be his first time back since he won his Oscar for 12 Years A Slave.
The breakfast was a 2-day event that also featured DC artists: Gerard Way, Mark Russell, Paul Dini, Rob Williams, Tom King, and Tom Richmond, along with DC staffers Dan DiDio, Jim Lee, Bob Harras, Jamie S. Rich, John Ficarra, Marie Javins, and Sam Viviano.
Jamie Broadnax
Jamie Broadnax is the creator of the online publication and multimedia space for Black women called Black Girl Nerds. Jamie has appeared on MSNBC's The Melissa Harris-Perry Show and The Grio's Top 100. Her Twitter personality has been recognized by Shonda Rhimes as one of her favorites to follow. She is a member of the Critics Choice Association and executive producer of the Black Girl Nerds Podcast.