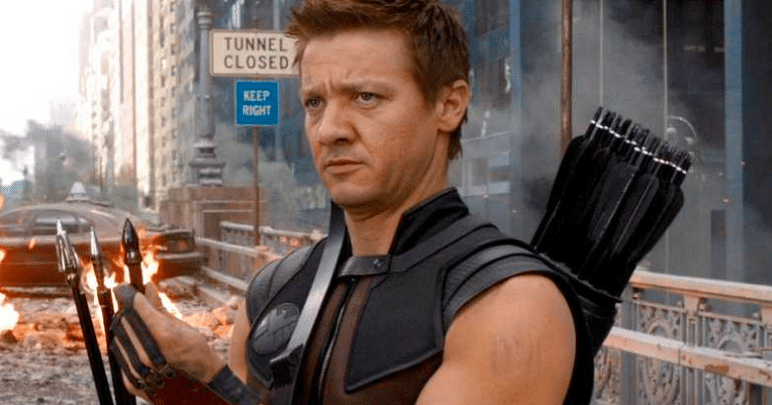 Jamie Broadnax
Jamie Broadnax is the creator of the online publication and…
Disney has already started its slate of new shows to launch on its new streaming platform and of those shows will be Hawkeye.
It has been reported that a limited series is in the works based on the Hawkeye Marvel character, and actor Jeremy Renner will reprise his big-screen character for the small screen.
Deadline reports that the project is described as an adventure series in which Clint Barton, notably known under the moniker Hawkeye, will pass the torch to Kate Bishop, a member of the group known as the Young Avengers, and first female to take the Hawkeye name after Clint Barton.
The Avengers: Endgame trailer earlier this year showed us a young Kate Bishop being mentored by Clint Barton which has led many to speculate that the character will have her own franchise in the Marvel Cinematic Universe.
Jeremy Renner has played the role of Hawkeye since 2011 and has appeared in four Marvel films to date.
Renner will return as Hawkeye in Avengers: Endgame which opens April 26.
Jamie Broadnax
Jamie Broadnax is the creator of the online publication and multimedia space for Black women called Black Girl Nerds. Jamie has appeared on MSNBC's The Melissa Harris-Perry Show and The Grio's Top 100. Her Twitter personality has been recognized by Shonda Rhimes as one of her favorites to follow. She is a member of the Critics Choice Association and executive producer of the Black Girl Nerds Podcast.