Guest Blogger
BGN works to feature strong, unique content from writers who…
Nazi werewolfs to be precise.
We get to learn more about Mr. Douglas right from the beginning in this episode of Teen Wolf. He was a Nazi soldier who wanted to use the Ghost Riders to help them win the war in 1943. Logically, that's not a terrible idea. I mean, dead guys can probably make a lot of headway in a situation where there are bullets flying.
But, did he have to cut that man's throat though? Savage. Mr. Douglas is a savage.
So maybe we didn't learn much more than we already knew. Now we just know for sure Mr. Douglas was a Nazi. Not sure how that will help, but it's been noted.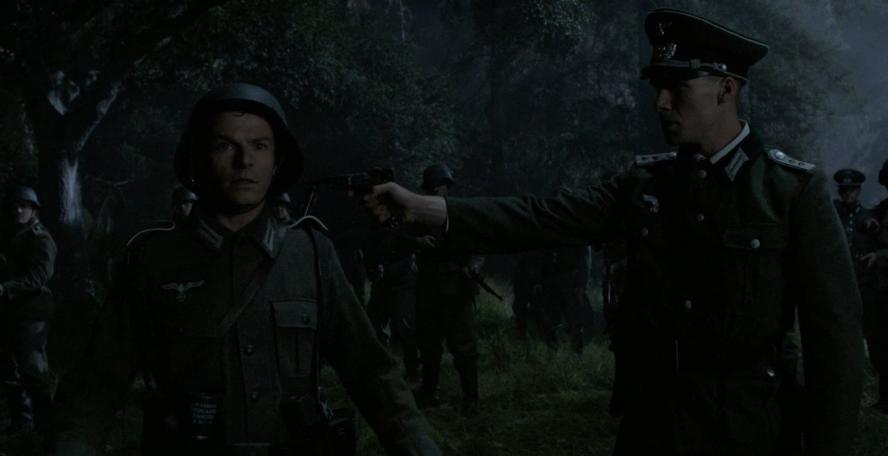 There are so many feels as Sheriff Stilinski finally begins to remember Stiles. Oh, so many feels. I loved watching it. Then it got sad as he realized that his wife was sick. More feels.
I'm not sure how I feel about Scott's plan to bite Stiles. I get the reasoning behind it, but it sounds way too loose. I understand what Peter's saying and why he thinks they should run. I doubt running is a viable option, though.
Awww, Chris and Melissa are officially parent baes. I peeped that hug after Mr. Douglas hemmed him up on the wall. I peeped it, and I love it. Not as much as Stydia, but it's still good.
See…Theo can't be trusted. Well, he can be trusted to do what's best for him. I hope the pack realizes this before it's too late. But he can spill the deets on Mr. Douglas who's apparently a löwenmench – part wolf, part lion. That explains his bravado in how he approaches things. He's like an extra confident and arrogant wolf.
Mr. Douglas is a löwenmench who's been fused with the power of a Ghost Rider and an alpha. And now he has a whip. He's taking folks out, and he has Parrish. On top of everything else, Melissa, Chris, Mason and Hayden are now all gone. ☹
Man…ish just got real.
Now that we've lost some folks, Sheriff Stilinski is completely remembering Stiles. But this means that his wife has to go. More feels. Goodbye Claudia. Hello Stiles.
We then learn that Parrish the Hellhound has the power to open and go through the rift. He can also be used to call the Ghost Riders. 
I can't believe that the Ghost Rider is actually afraid of Lydia. I think it's something else. They seem to have a thing for some creatures with dark powers. But either way, they won't take her. This is good to know. I'm sure this will benefit the pack later.
So, Sheriff Stilinski remembers Stiles and it caused the rift to show up in his room. It does sound like Stiles may truly be the key. But then…I saw a video that Colton Haynes is coming back. I'm wondering if he may be the one to return next episode, not Stiles.
That would be an interesting turn of events. But it looks like my prediction about more people being ghosted was accurate. I'm not sure what's going to happen next episode, but it would be cool if Jackson does comes back. I also need to see a bit more of Deaton before the final episode. That would be nice.
I'll be tuning in next week to see if Jackson or Deaton make an appearance. Or if we finally get the Stydia reunion we've been waiting for!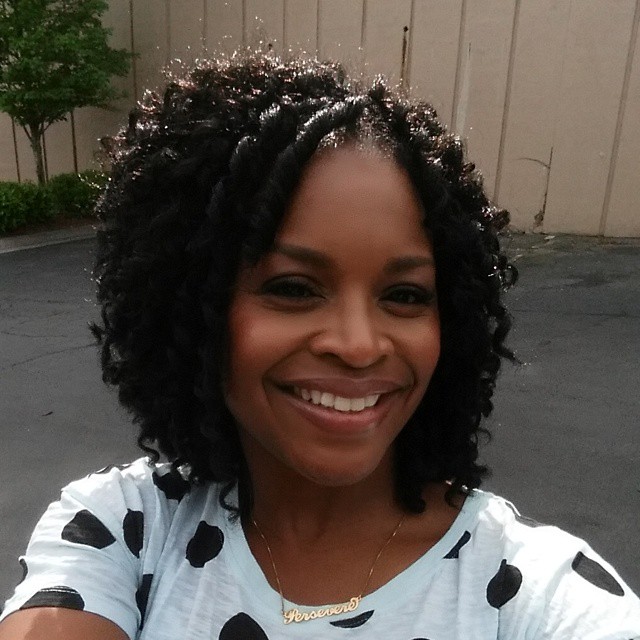 Ashia R. Sims is a Digital Strategist by trade, storyteller, and technology enthusiast by design. She combined her experience in television/film production, public relations and copy writing into a career in digital strategy/content marketing consulting. Now she spends her days consulting with clients on how to monetize their content and teaching digital marketing courses online and in person. She represents one of the early generations of kids to grow up sitting in front of a computer and enjoys tech talk about the newest smart phone, the coolest app, the latest in data analytics and other digital news.
Guest Blogger
BGN works to feature strong, unique content from writers who speak to our niche. If you are interested in having your work highlighted contact jamie@blackgirlnerds.com to be featured as a guest blogger on the site.