Lebo Malatse
Lebo Malatse is a content creator and writer. She's an…
Kitty isn't able to concentrate in class but listens when the headmaster announces a memorial for Mika. Do headmasters do personal announcements in classes like this? Kitty gets a visit by one of the detectives. She brings up Mika's speech at Ronny's memorial. While Mika claimed to know Ronny's secrets, she never informed Kitty of them.
Eight months earlier, Mika was joking around with Kitty about skipping cross-country. (Looks like I'm finally getting a flashback episode.) While out running, Kitty is taken out by Cam for being in front, Margot and Olivia stop to help her, and even Bree walks her back. The girls get detention for being last. Brutal. At detention, Coach Creed gives them an essay assignment about being good students. Can you guess which two actually do the work while the other two are on their phones? When they get to talking about how unfair the school is, we see how DGM gets created. 
A theater meeting has Kitty reminding the girls why they started the group. They will be doing something for Mika, something she deserves. I'm liking the budding friendship between Margot and Olivia. Their walk home together gives them an opportunity to talk more about who they are and their families. Margot invites Olivia over for pizza and a chat. Shane joins John and Bree on their morning walk to school. He is really something. Kitty arrives at Mika's bench reveal. The student body come out with balloons to be released for Mika. (I'll admit that I am tearing up at the gesture.) A sign is dropped, courtesy of DGM, stating "For Mika: Because life is too short to be bored." 
On the roof, the girls celebrate the good work they did but Kitty doesn't join in. She decides to end DGM because she can't handle it anymore. The other three girls are left shocked. Bree's dad happens to be leaving the school at the same time she is. He offers her a ride home and states that he is surprised that she joined in the tribute to Mika. Bree tells him to give her moral guidance but I think he is shocked by her statement. She leaves the car and goes to the park. He finds her easily. Good parenting job there. The police arrest Christopher at school after they get him to open his locker. They think he murdered Ronny and Mika because he happens to have the same DGM card in his locker that was left near Ronny's body.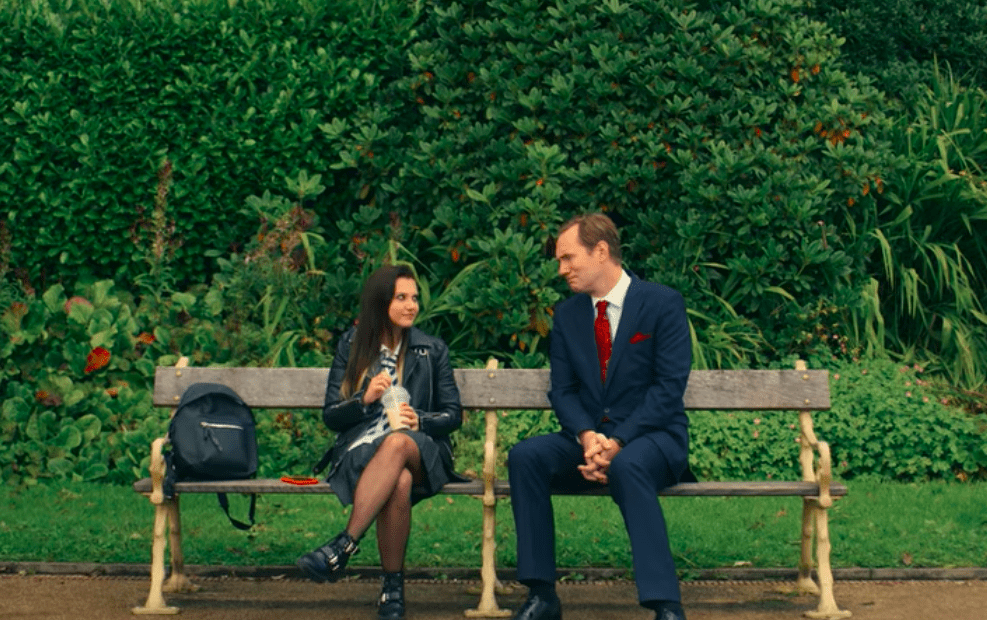 Logan looks absolutely distraught by this new development and I, for one, actually believe that Christopher is not the killer. I know, I'm constantly changing my mind, but I have no new suspects.
Lebo Malatse
Lebo Malatse is a content creator and writer. She's an avid reader, tv and film lover, and traveler. To read more of her work, check out her site: lbmalatse.wixsite.com/website and journey into the worlds that she creates.