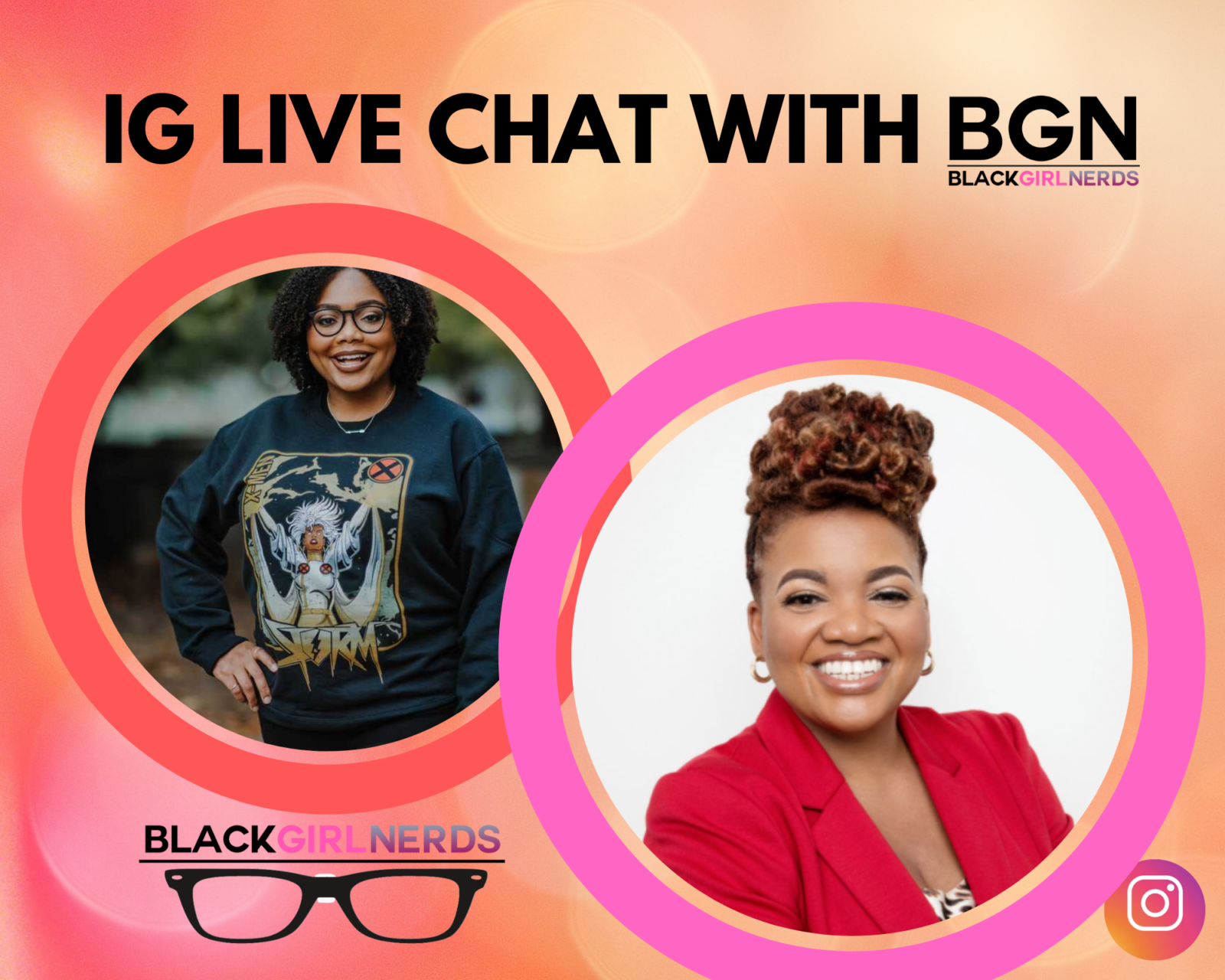 Join us today at 3:00 pm PST/ 6:00 pm EST on Instagram live, Black Girl Nerds host Ryanne Bennett interviews Latasha Gillespie — Executive Head of Diversity, Equity, and Inclusion at Amazon Studios.
Latasha Gillespie's role is to build mechanisms to improve the diversity and inclusion of content, creatives, and the ecosystem across Amazon Studios. Latasha's scope is global, and she travels the world sharing inspirational messages of leadership and inclusion based on her 20+ years of experience. Prior to her current role, Latasha led the Global Diversity and Inclusion Organization across Amazon Corporate. She is credited for leading the creation of Amazon's first Conversations on Race and Ethnicity (CORE) conference.
Prior to Amazon, Latasha spent 20 years in Finance and Human Resources with Caterpillar Inc. She was also Caterpillar's Chief Diversity Officer prior to going overseas to be the head of HR for Africa, the Middle East, CIS, Russia, and the Asia Pacific.
In 2019 Black Enterprise named her one of the Most Powerful Women in Corporate Diversity and Ebony Magazine honored on their 2018 Power 100 List.
As always, you can catch the conversation live or the replay on BGN's Instagram page @blackgirlnerds.