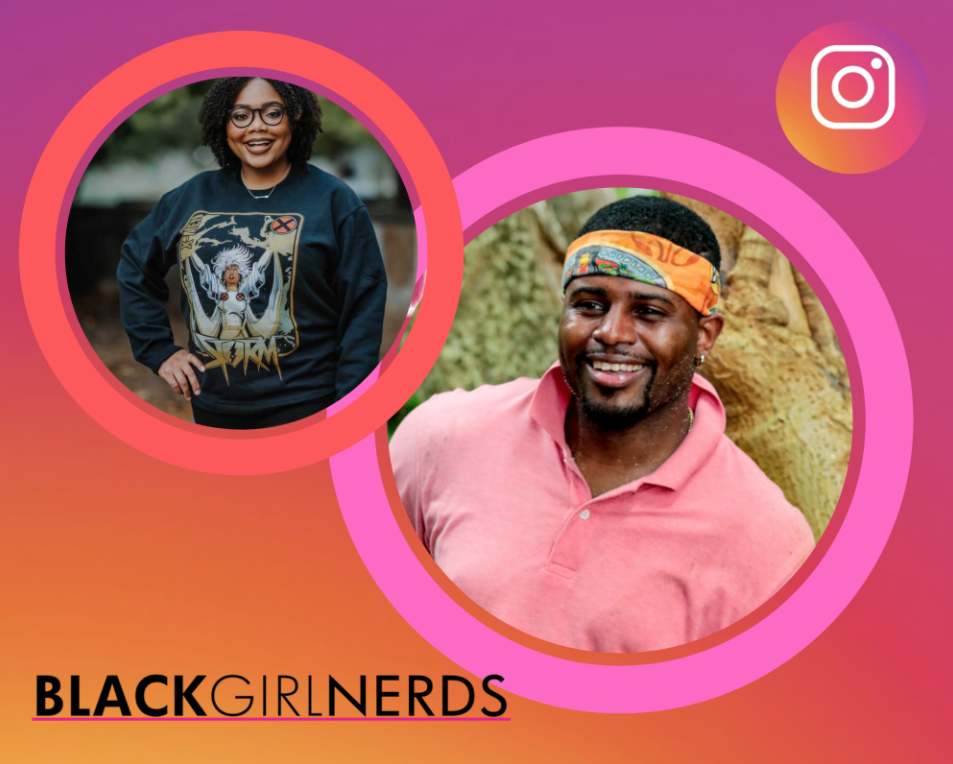 Join us today at 5 p.m. ET on Instagram live, when Black Girl Nerds host Ryanne Bennett interviews Davie Rickenbacker, a former contestant on the CBS show Survivor.
Rickenbacker is a health communications specialist at the Centers for Disease Control and Prevention (CDC). He rejoined the CDC after leaving to become a contestant on the hit reality television series.
The theme of his season was David versus Goliath, where he was a finalist, finishing sixth place out of 20. Davie holds both a Master of Public Health and a Bachelor of Science degree from Tuskegee University. Davie is a member of Kappa Alpha Psi Fraternity Incorporated, a social media influencer, and a part-time voice actor. A native of Orangeburg, South Carolina, who currently resides in Atlanta, Georgia, Davie loves cosplay, playing video games, and hiking with his Siberian husky, Roofio.
As always, you can catch the conversation live or the replay on BGN's Instagram page, @blackgirlnerds.