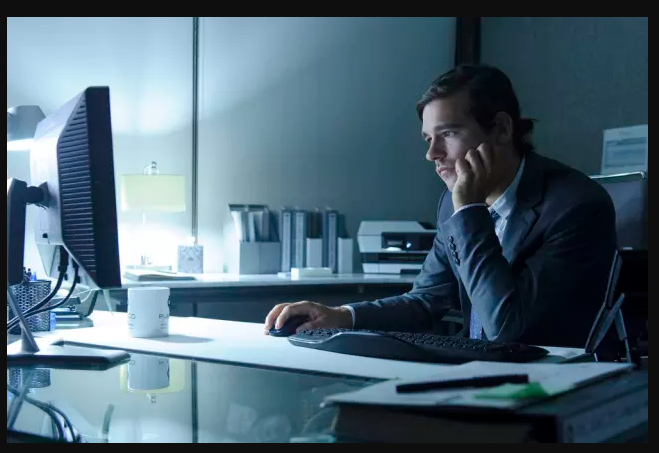 Guest Blogger
BGN works to feature strong, unique content from writers who…
Poor Penny. He can't seem to catch a break this season on The Magicians. And now he's in the snow with the drunk professor. Hopefully, this will lead somewhere good for him. At least he'll stop being so rude to people.
And now Quentin is in the "real world" with a "real job," but he can't seem to stop doing magic. Now he's connected with Emily from season 1. Alice's brother tried to fix a spell that she cast but failed and turned into a nifin. She works at the same firm as Quentin. This connection will probably lead to something. I'm not sure what, but something.
As High King of Fillory, Eliot has already had his life threatened, but this time someone almost succeeds with a sneak attack. This happens right after he discovers that his wife, Fen, is pregnant. Life is definitely moving fast for King Eliot.
Dammit, man! Julia is pregnant too. She's not sure if it's Reynard's child or Richard's. But I get the feeling that she is leaning towards the child being Reynard's. It's sad seeing Julia blame herself for getting raped by Reynard, but that happens all too often, even in the real world. It's good seeing how Kady supports her through it. That is, until the doctor who tries to perform the abortion is unable to and stabs herself in the eye. I think that confirms that the baby is Reynard's. I hope Julia doesn't kill herself trying to not have the baby.
I'm most fascinated by this burgeoning relationship between Quentin and Emily. They're both in pretty tragic situations because of their use of magic at Brakebill's. And, as it turns out, Emily is still doing magic. She just finds a way to justify it. The spell that she does is very creepy and kind of sad.  But Quentin is in a sad place in this world where there's no magic. Well, virtually no magic. So I think their sad states will continue to collide.
The FU Fighters, though! I do enjoy how the 90's keep creeping into these storylines.
So in the end, dead nifin!Alice tries to get Quentin to step in front of a bus, and Fen used to be a member of the FU Fighters.
It looks like the potential for some turnabout is quite high between Fillory, Brakebill's and the "real world." I'm intrigued.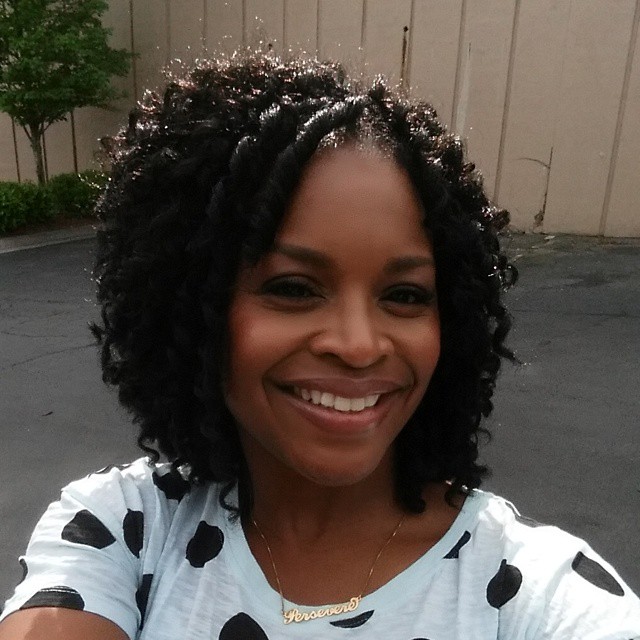 Ashia R. Sims is a Digital Strategist by trade, storyteller, and technology enthusiast by design. She combined her experience in television/film production, public relations and copywriting into a career in digital strategy/content marketing consulting. Now she spends her days consulting with clients on how to monetize their content and teaching digital marketing courses online and in person. She represents one of the early generations of kids to grow up sitting in front of a computer and enjoys tech talk about the newest smartphone, the coolest app, the latest in data analytics and other digital news.
Guest Blogger
BGN works to feature strong, unique content from writers who speak to our niche. If you are interested in having your work highlighted contact jamie@blackgirlnerds.com to be featured as a guest blogger on the site.