Guest Blogger
BGN works to feature strong, unique content from writers who…
So at the end of episode 3 of The Magicians, our cast of characters experienced a lot of loss. Penny died. Alice's father died and Margo's eye was crushed. The grief is palpable. But in the sometimes quirky vein of The Magicians, there was some humor thrown in to create levity in what could have been a very sad episode.
Watching Penny experience what would happen after he died was funny especially since he was astral projecting when his body died and isn't truly dead. Cue arguments about what it means to die. But it makes odd sense that Penny would "survive" his own death.
Seeing Kady dissolve into self-harm after Penny's "death" further underscores the purity of their connection. And seeing Julia be able to use magic to bring her back from impending death, inspired some hope. It looks like her magical abilities are growing.
While trying to communicate with everyone, Penny meets Hyman, a student from the early 1900s whose body was moved while he astral projected. So he's spent the last century watching everyone, but he's not much help to Penny. He does introduce the idea that Penny can be other things. With a little practice, he manages to become a penny and make it move. But of course, it's not safe to go back into his dead body nor is it safe to be another person.
Margo is left to handle the Fairy Queen and fix Fillory since Eliot and his family are stuck in an alternate dimension being chased by cannibals.
Unfortunately, Penny's successful attempt at inhabiting the body of the Margollum goes awry. The Margollum can't speak and is beaten by Quentin. As he continues to watch, he learns from Hyman that ghosts can see them. So he continues on the quest with Quentin and Julia, which gives us the whereabouts of another key and introduces a malevolent spirit. Penny stops the spirit when it attacks them, helping to keep the quest going.
As Kady wrestles with whether to burn Penny's body or feed him to the corpse eater, it's a little annoying watching Alice insert herself into the process. At least her self-absorbed neuroses provided Kady a little space to articulate her grief. But her "help" never seemed truly helpful. She feels like an outlier character right now. Maybe her character will become more valuable in future episodes.
Poor Eliot's struggles in the alternate dimension come to a head when he conjures up the projection of his verbally abusive father. He's finally able to use his key, which takes him and his beleaguered family back to Brakebill's. He holds the truth key and sees Penny.
It's hard to tell if things are looking up for everyone or not. What do you think?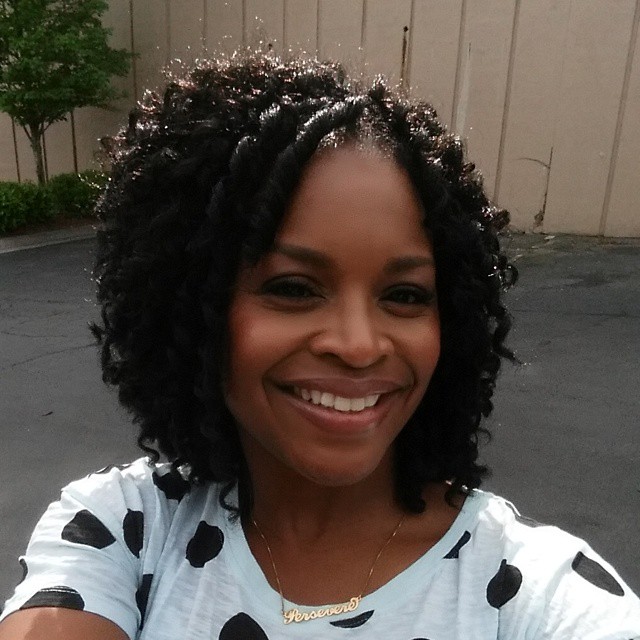 Ashia R. Sims is a Digital Strategist by trade, storyteller, and technology enthusiast by design. She combined her experience in television/film production, public relations and copywriting into a career in digital strategy/content marketing consulting. Now she spends her days consulting with clients on how to monetize their content and teaching digital marketing courses online and in person. She represents one of the early generations of kids to grow up sitting in front of a computer and enjoys tech talk about the newest smartphone, the coolest app, the latest in data analytics and other digital news.
Guest Blogger
BGN works to feature strong, unique content from writers who speak to our niche. If you are interested in having your work highlighted contact jamie@blackgirlnerds.com to be featured as a guest blogger on the site.