Guest Blogger
BGN works to feature strong, unique content from writers who…
Last week's episode of The Magicians ended on a mixed note. On one end, things were looking up. Kady was able to get the battery so she could heal Penny, and Eliot had gotten the first key and was on his way to pick up the second one. On the other end, the lamprey was in Quentin's body and magic was still just out of everyone's reach.
This episode begins with the MuntJac under attack by pirates, Penny is at death's door and Alice has returned home with another cat to act as an early warning device for the lamprey. The glimmer of hope from last week's episode has been effectively snuffed out.
The hijinks are back as Queen Margot leaves Fillory to rescue King Eliot from the pirates and Tick offers to take her eye back from the Fairy Queen. After a sexually charged conversation with the Pirate King, Margot is taken to King Eliot who happens to be Benedict Pickwick. It appears that the key provided an escape for the king and his family, which is good. But the pirates' boat wants to have sex with the MuntJac in exchange for not killing the crew. This is a tricky plotline for the show to take. It's bordering on making light of a serious topic like rape and consent. Thankfully, it wasn't explored beyond the idea that a sentient boat couldn't really give consent and no boat sex took place. However, it wasn't lost on me that the men were quietly complicit in the rape of the boat while Margot asked for consent.
Back on earth, Alice and her parents are reunited while she tries to protect herself from a lamprey possessed Quentin. Thankfully, the lamprey leaves his body but now Alice has taped everyone into a room for protection. Tensions rise, as they do with Alice and her mother, and we learn a little about what she did as a Niffin. It's understandable why the lamprey is hunting her. If someone tortured and killed your entire family for fun, you may want to hunt them down too.
Queen Margot is definitely a force, which I enjoy seeing, but it's always nice to see her softer side emerge. Watching her speak kindly and respectfully with the MuntJac about having sex with the pirate's boat was nice. In fact, it resonated with the Fairy Queen too, who kills the pirates as a result. MuntJac saved! Unfortunately, the connection between Queen Margot and the Fairy Queen is short lived when the subject of the eye comes up. The Fairy Queen punishes Gillen, and Queen Margot destroys the eye.
After all of the taping and orifice covering, the lamprey gets inside of Alice's father. And we find out that the lamprey is laying its eggs inside of the people closest to her. She manages to kill it, but not before shocking her father, whose weak heart gives out. The lamprey threat has been effectively neutralized, but Alice has lost someone important to her. Also, she still clearly loves Quentin. She's going to need him as she grieves for her father.
The Penny and Kady connection deepens further as she risks all of the magic they know to be left to save — with Julia's help. Unfortunately, summoning a demon to remove his cancer isn't enough to keep him alive. Well, his body dies, but not before he projects out of it.
The quest continues, and it's tinged with some serious sadness. This is going to be a tough one for the Magicians to overcome.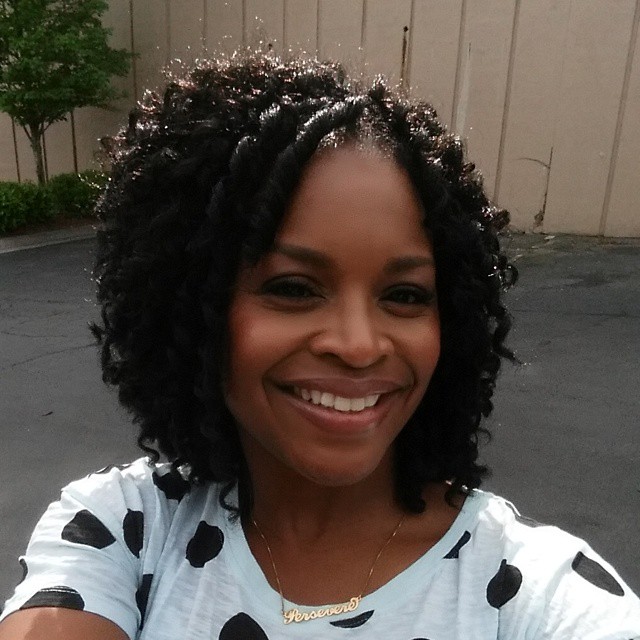 Ashia R. Sims is a Digital Strategist by trade, storyteller, and technology enthusiast by design. She combined her experience in television/film production, public relations and copywriting into a career in digital strategy/content marketing consulting. Now she spends her days consulting with clients on how to monetize their content and teaching digital marketing courses online and in person. She represents one of the early generations of kids to grow up sitting in front of a computer and enjoys tech talk about the newest smartphone, the coolest app, the latest in data analytics and other digital news.
Guest Blogger
BGN works to feature strong, unique content from writers who speak to our niche. If you are interested in having your work highlighted contact jamie@blackgirlnerds.com to be featured as a guest blogger on the site.