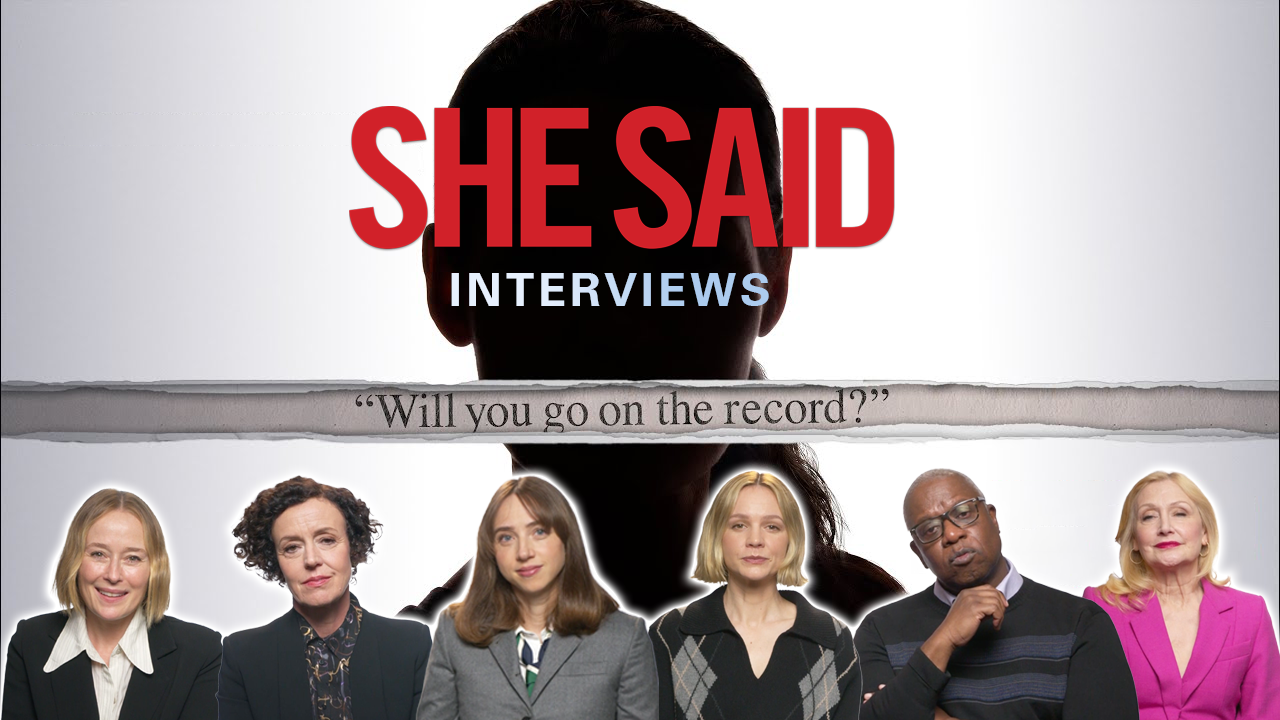 BGN interviews the cast of the Universal Pictures film She Said.
Featured in the interviews are cast members Carey Mulligan, Zoe Kazan, Patricia Clarkson, Andre Braugher, and Jennifer Ehle, and director Maria Schrader.
A testament to the power of investigative journalism, She Said details the journey of reporters and editors engaged in the unrelenting pursuit of the truth and highlights the courage of survivors and witnesses who chose to come forward to stop a serial predator in his tracks. Together, their commitment and fortitude sparked a national conversation, helped propel the #MeToo movement, and fueled a reckoning of the system that had enabled that predator.
Interviewer: Jeandra LeBeauf
Video Editor: Jamie Broadnax
She Said premieres in theaters November 18.