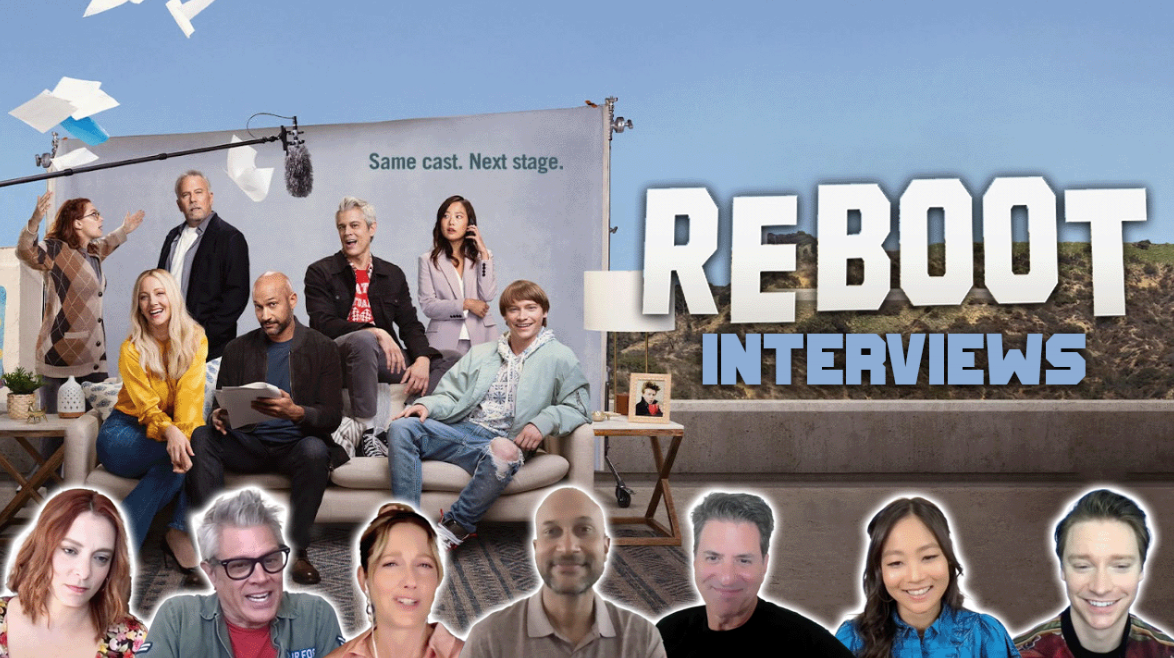 BGN interviews the cast and showrunner of the Hulu series Reboot.
Featured in the interviews are: Keegan-Michael Key "Reed", Judy Greer "Bree Marie Jensen", Johnny Knoxville "Clay", Rachel Bloom "Hannah", Calum Worthy "Zack", Krista Marie Yu "Elaine" and Steven Levitan "Creator/ showrunner/executive producer".
Hulu reboots an early 2000's family sitcom, forcing its dysfunctional cast back together. Now they must deal with their unresolved issues in today's fast-changing world.
Interviewer: Stacey Yvonne
Video Editor: Jamie Broadnax
Reboot is currently streaming on Hulu.