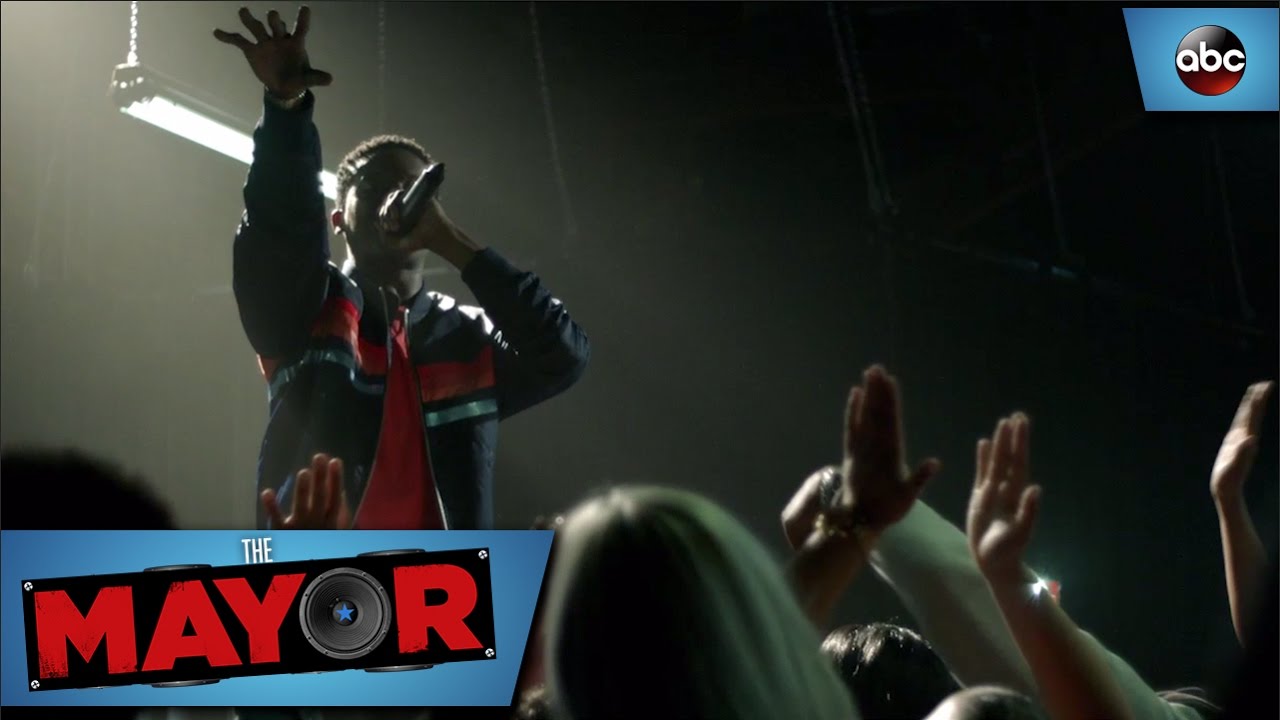 Guest Blogger
BGN works to feature strong, unique content from writers who…
Written by: Appei Porbeni
In a time where too many political nightmares abound on TV (not pointing any fingers or naming names), ABC has picked a prime time to release what seems to be the most refreshing and uplifting thing I've seen thus far.
The Mayor follows the young, comedic, and very spirited Courtney Rose (well, you have to be spirited when you're a black guy named Courtney, I guess). Courtney's passion for rapping and his community lead him to run for office, fortunately, (or unfortunately ) he actually wins the title of mayor much to his (and arguably everyone's) surprise. Now he's got four years to be the change that he's been wanting to see  and it looks like he's going to do a good job of it, especially since he's got the help from his mother (played by the beloved Yvette Nicole Brown), his two best friends, and the girl from Glee.
The trailer for the show popped up at the beginning of a YouTube video and I was more than happy to watch it all the way through even though I had the option to skip it (you don't hear about that often).
The show's got a lot of heart and prime. It's rocking some black empowerment, underdog, soft black boy vibes that I'm really digging.
My one big qualm with the show, however, is the decision to cast Lea Michele as Courtney's assistant. It seems like some weird 'white acceptance' thing with the white friend. On the other hand, it does present the show with the ability to delve into issues of white privilege where people of color in society sometimes have to leverage white privilege from their white friends to get better footing on the social ladder.
The series will premiere on October 3, 2017 9:30/8:30c on ABC
Guest Blogger
BGN works to feature strong, unique content from writers who speak to our niche. If you are interested in having your work highlighted contact jamie@blackgirlnerds.com to be featured as a guest blogger on the site.