Set in the sister cities of Accra, Ghana, and Columbus, Ohio, "Ampe: Leap into the Sky, Black Girl" is a rhythmic love letter to Black girlhood across the African diaspora. Through the lens of the Ghanaian traditional jumping and clapping game, Ampe, the film takes us on a journey of sisterhood, loyalty, and nostalgia in a space created for us, by us.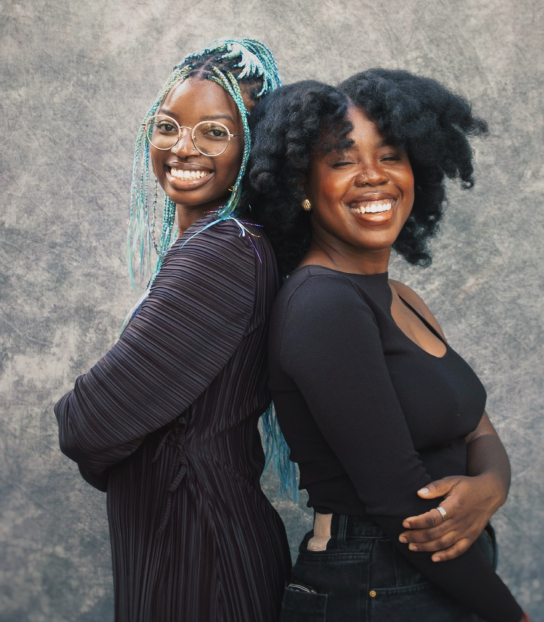 According to filmmakers Claudia Owusu and Ife Oluwamuyide, their decision to make this film came out of the realization that ampe is slowly disappearing from the Ghanaian American cultural landscape — and it's now rare to see Ghanaian girls in Columbus engaging in the game, even though, as a sister city to Accra, Columbus is home to over 10,000 Ghanaian immigrants. With each new generation of immigrants, there's a loss of history and personal connection.
"Ampe: Leap into the Sky, Black Girl" is their way of reconciling and preserving the cultural memory of Ghanaian traditions. By documenting the experiences of young Ghanaian women in Columbus and in Accra, the filmmakers want to understand the history of ampe as a coming-of-age ritual across the African diaspora and how it informs the way Ghanaian women view themselves, each other, and the world around them.