Jamie Broadnax
Jamie Broadnax is the creator of the online publication and…
Competitive sports are always evolving with the times and in the electronic age it is no surprise that we are moving from competing on the field to competing on a screen. Since the earliest video games, people have been competing for high scores or to beat an opponent. This competition ranges from the first one-on-one arcade games through to massive-multiplayer-online-games.
In recent years, advances in computing and internet based technology have literally enabled gamers to compete on a global scale and it is only a natural evolution that gaming enthusiasts have progressed into professional gamers. Just like in the physical world, these pros are dedicated, train hard and as well as develop their skills they develop an audience eager to watch them play. This has led to the birth of a huge industry leading to the creation of professional teams garnering sponsorship from game developers as well as companies wanting to capitalize on the new market opening up by the next generation of gamer athletes and their followers.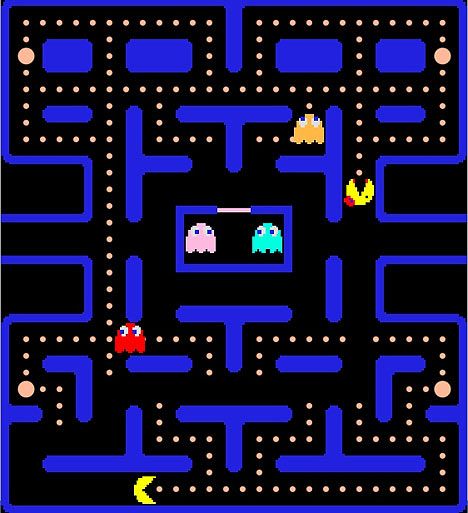 Like with most sports, there are a wide variety of types of competitive gaming from online card based games through to more combative games. For example, online collectable card title Hearthstone can be compared to poker on some levels, or even chess, while Street Fighter can be compared to boxing – but it doesn't stop there. First-person shooters, real-time strategy titles, multiplayer online battle arenas, racing and traditional sports games are all played in on a professional level for prizes often reaching the hundreds of thousands. For eSports explained in more detail see the guide written by Master Mazuma, which is an eSports-exclusive bookmaker.
As with most competitive sports, there is a growing interest in watching the athletes compete on TV, online even in arena based tournaments! Not only do we have individual eSports personalities but we also have teams competing in these events and these teams are organized and function in a similar way to traditional teams even down to team uniforms, sponsorship and merchandising. Sponsors include video game brands but also tech brands such as Logitech and Intel as well as mainstream companies such as Coca-Cola and Red Bull. Even universities seem to be on board, with Staffordshire recently announcing they're offering Britain's first eSports degree.
Team Liquid is one of the more famous teams having been founded in 2000 as a clan on battle.net (recently renamed to Blizzard app in a rebranding effort) and has developed a huge following and brand in their own right. They are widely considered as innovators in the world of eSports having record-breakers and champions on their roster as well as being standard bearers leading the way not only on the participation level but as role models for gamers around the world.
Like with most competitive sports, in the early stages of its development esports has predominately appealed to a narrow demographic. i.e. males between 18-34. However, as eSports grows and becomes more popular the demographics that professional gaming appeals to are widening, with women now making up 38 percent of the fanbase. Women are also joining the ranks of professional gamers and athletes just like their counterparts in more traditional sports. It's a safe bet to say that eSports will continue to grow in popularity and be a huge part of sport and entertainment in the future uniting people from all walks of life around the world.
Featured Image Source: Pixabay
Jamie Broadnax
Jamie Broadnax is the creator of the online publication and multimedia space for Black women called Black Girl Nerds. Jamie has appeared on MSNBC's The Melissa Harris-Perry Show and The Grio's Top 100. Her Twitter personality has been recognized by Shonda Rhimes as one of her favorites to follow. She is a member of the Critics Choice Association and executive producer of the Black Girl Nerds Podcast.