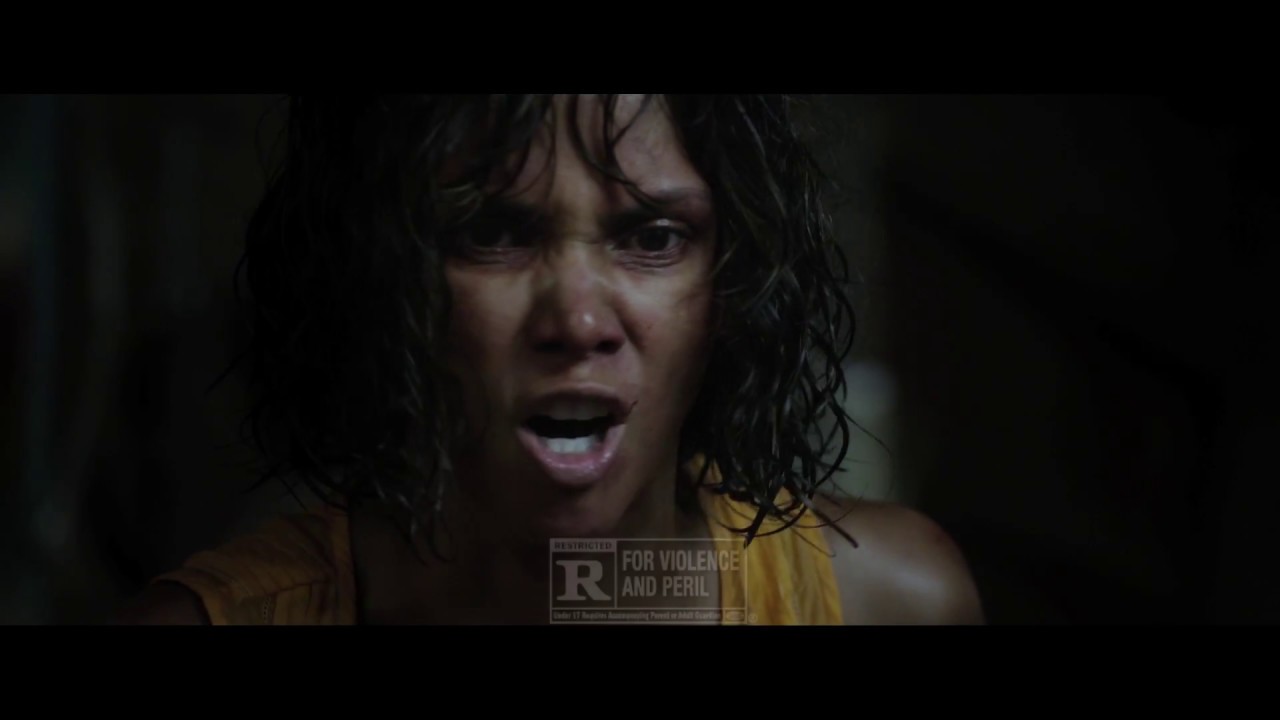 Guest Blogger
BGN works to feature strong, unique content from writers who…
By: TK Trinidad
Karla Dyson has to take matters into her own hands after her son has been kidnapped. As a single mother, Karla did everything for her son. So on a beautiful day at the park, her son goes missing her day dream becomes a nightmare. Karla runs to the police station to alert the police, only to realize that the traditional methods might not get her son back in time. In the thriller we watch Karla risk her life to rescue her son.
Halle Berry stars in "Kidnap" being release August 4th in theaters near you.
Watch the New Trailer for KIDNAP Here:
Release: August 4, 2017
Director: Luis Prieto
Writer: Knate Lee
Cast: Halle Berry
Producers: Lorenzo di Bonaventura, Erik Howsam, Joey Tufaro, Gregory Chou, Halle Berry and Elaine Goldsmith-Thomas
Executive Producers: Bill Johnson, Jim Seibel, Ara Keshishian, D.J. Gugenheim, Doris Pfardrescher, Mike Drake, Todd Trosclair, Knate Lee, Colin Bates, David Dinerstein, Jason Resnick and William Sadleir
Guest Blogger
BGN works to feature strong, unique content from writers who speak to our niche. If you are interested in having your work highlighted contact jamie@blackgirlnerds.com to be featured as a guest blogger on the site.