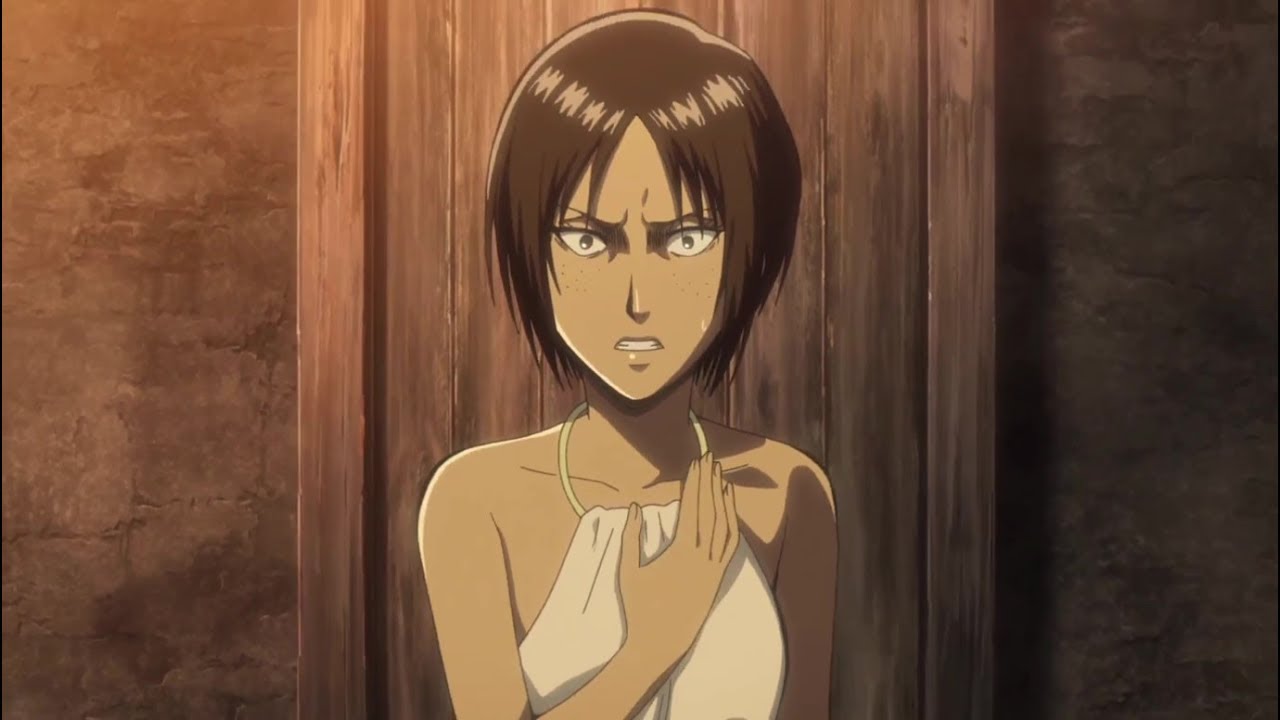 Guest Blogger
BGN works to feature strong, unique content from writers who…
Black characters are a little under-represented throughout anime even in games with anime skins like Fortnite. But that's to be expected as it's produced by Japanese culture. Though, out of all the Black anime characters I've seen in multiple shows, there are at least 7 Black characters that stand out for me. They represent multiple genres, ranging from comedy to slice-of-life, fantasy, action and more. So, let's talk about that!
New Game!
This is Umiko Ahagon. A support character from New Game!, which is a slice of life series. The anime's plot revolves around programmers and game designers creating video games. Umiko is one of the lead programmers on the series, with a disciplined attitude and a strong work ethic. Personally, she's a favorite "female" character of mine in the world of anime.
Black Lagoon
Dutch is the leader of The Black Lagoon Company.  What you'll find in this gritty anime series is gangsters, mercenaries, the dank underworld, and basically the ugly side of life. But that's also what makes it so meaningful, and one of the best series around.
Code Geass
Code Geass is a military series with a strong focus on strategy, tactics, violence and a compelling story. Viletta Nu plays an important role in the series, making her a memorable character. Even if Code Geass doesn't sound like the type of show you'd watch, I'd give it a try. You might be surprised.
Canaan
The main black female character is also called Canaan. It's an action anime similar to shows like Blood+ (which also has black characters). If you want a female lead and you're into action series, then add this to your watch-list!
Bleach
Bleach isn't an anime that discriminates when it comes to a wide range of character types. Above is Yoruichi, a memorable character who plays a crucial role. But there are other Black characters who appear in the beginning of Bleach or down the line. If you want a good mix of action, fantasy, and genders, Bleach is the anime to get into. It's about 370+ episodes long!
Sword Art Online
Sword Art Online is such a massive series, that it's impossible to NOT know about it as an anime fan. In this survival-based gaming/fantasy series, Andrew Gilbert is a supporting character. In the game. He runs his own shop as a merchant, which plays a crucial role in the main character's survival. And in real life, he also runs a shop along with his wife. SAO will naturally interest any nerd/gamer and is worth watching (or at least trying out).
Soul Eater
Soul Eater's is a fantasy series with a unique take on animation, action, and story. From memory, there are at least 2 black characters in Soul Eater, one of which is named Kilik Rung. For a taste of action, fantasy and supernatural elements, go with this. There's a little comedy as well to top it off.
Honorable Mentions:
Asterisk War.
Attack on Titan.
Afro Samurai.
What anime show do you love with Black characters? Leave your answers in the comments.

Written by Theo Ellis, founder of Anime Motivation. An online retailer of anime merchandise and figurines, based in the UK. I've been a huge fan of anime for over 15+ years, with my first show being Dragon Ball Z. I'm also a fan of video games like Halo and all types of music. Twitter @theojellis
Guest Blogger
BGN works to feature strong, unique content from writers who speak to our niche. If you are interested in having your work highlighted contact jamie@blackgirlnerds.com to be featured as a guest blogger on the site.