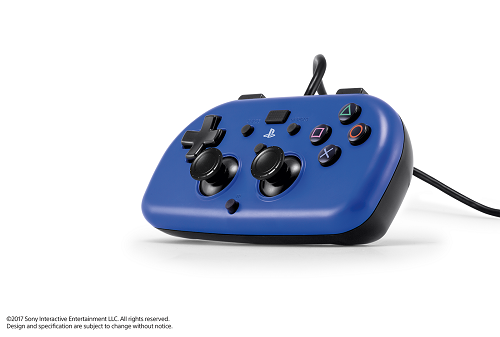 As the name suggests, casual games are aimed at players who enjoy gaming on a casual basis. They are often less complex, are easier to play and less demanding that video games aimed at hard-core gaming enthusiasts. As a result of their relative simplicity, these games often have low productions costs and can be distributed at a much lower cost. But that does not mean they are any less fun to play.
Casual games can be played on PCs, tablets, consoles and smartphones and are particularly popular with female players. They are often puzzle-based and follow familiar themes that player can relate to. The games are specifically designed for an older audience, who might want to play for short periods during lunch breaks or on public transport.
The games are not limited to a particular genre and do not place any requirement on the players to reach a certain point before saving. In most cases, the game can always be picked up from where it was left off.
Many globally famous video games such as Pac-Man (which once made it onto Google maps) and Tetris are considered casual games, but even they can become quite demanding as the games progress. Perhaps a truer example of a casual game was Microsoft's Solitaire, released in 1990. Since then, the games have evolved to be less demanding but more rewarding. And it is this reward element that appeals to the players more than the gameplay itself.
These types of games are sometimes times referred to as meta-games and can take many forms such as building and managing a zoo, building a city or restoring the garden of a mansion. The basic premise is then enhanced by puzzles and challenges within the game that help a story to unfold. Worlds are created and the player is responsible for maintaining a building that world.
To make the game easier, each successful challenge will result in better tools or equipment to make the next stage of the game easier or more efficient. Plarium's Gardenscapes requires the player to renovate a garden and the player must engage with other characters to do this. The reward of seeing the garden come to life is complemented by the storyline that unfolds alongside it. And like all good game, there are some surprises along the way.
Such games also allow the player to be creative and make decisions that will change to look and feel of the garden home or city that is being developed but will not affect the gameplay itself. This makes casual games very different to traditional video games where things must be done a certain way for the game to be completed successfully.
People have different ideas as to what makes a good computer game. It is clear that there are a huge number of players who rank a captivating story and some level of game management over traditional gameplay dynamics. And the number of these games available on web-based systems and mobile devices is evidence of this. The good news for developers is that casual gamers are less likely to be drawn to other games once they get engaged with a particular title. They prefer to dedicate their limited time to one game at a time that satisfies their requirements rather than playing multiple titles at once.