Jamie Broadnax
Jamie Broadnax is the creator of the online publication and…
The 7-episode dramatic comedy web series The North Pole returns for its second season executive produced by and featuring Rosario Dawson.
In the aftermath of the police confrontation that rocked North Oakland in the dramatic Season 1 finale, fun-loving immigrant Benny Ramirez (Santiago Rosas) is locked up and threatened with deportation. When his immigration lawyer (Rosario Dawson) convinces him that the best defense is a good offense, Benny decides to run for office against the shady local Sheriff who is trying to deport him. In the process, he becomes the first undocumented immigrant to run for public office in America – only the first of many ways that his DIY, hilariously subversive campaign is unique.
Meanwhile, wildfires rage around Northern California, and Nina (Reyna Amaya), Marcus (Donte Clark), and Finn (Eli Marienthal) face their own struggles with major health crises, racist family members, and ridiculously escalating Twitter wars. As Benny's grassroots campaign gains mass attention and spirals out of control, the four friends must somehow unite the neighborhood to defend Benny – and the place they all call home.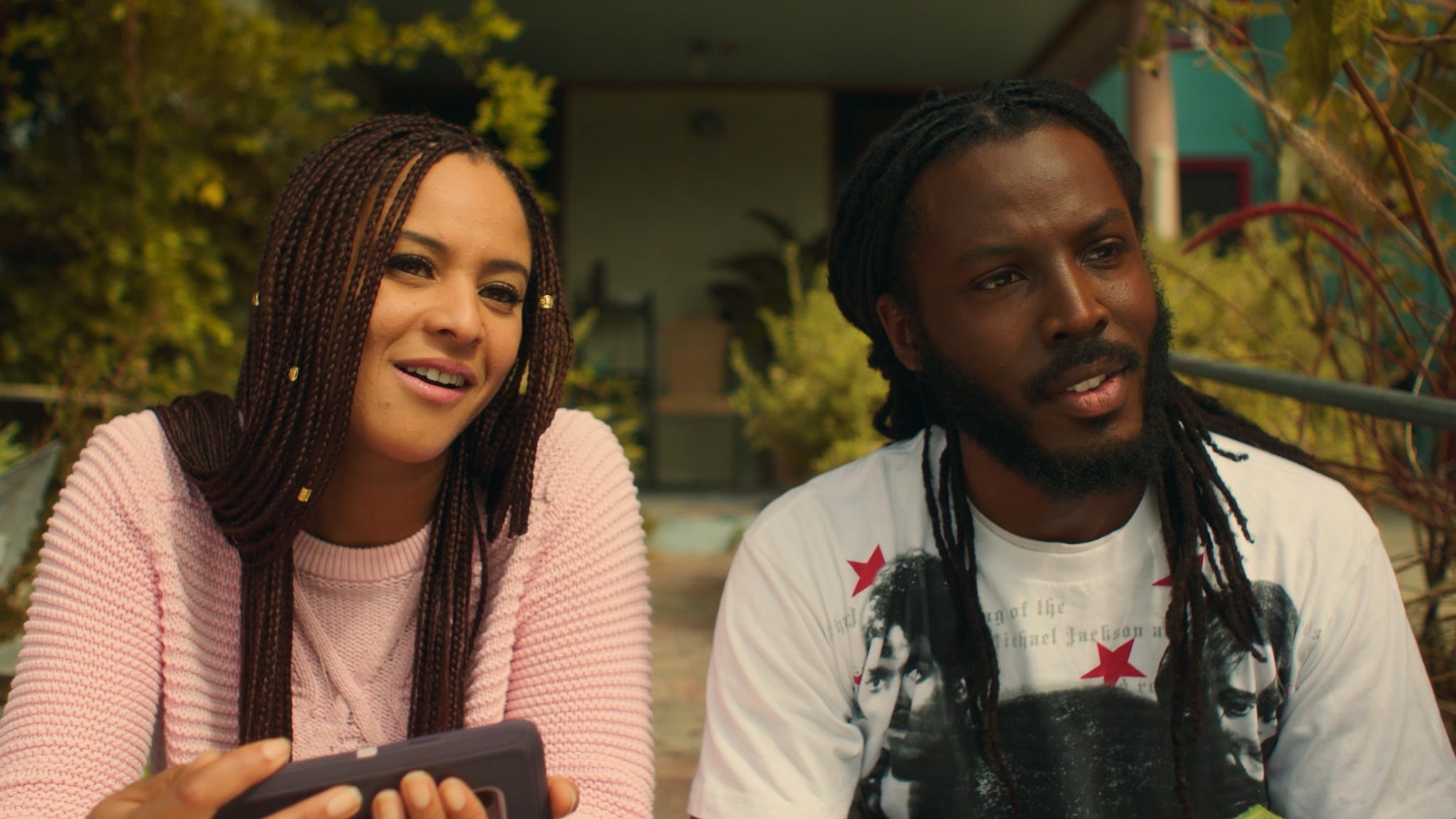 Executive Producer and featured cast member Rosario Dawson says of the series: "I'm excited to be part of this show that's both outrageously funny and deadly serious – and could not be more timely. At a moment when children are being thrown in cages at the border, and so many of our communities and environments are under attack, The North Pole flips the script with radical black and brown characters speaking their unfiltered truth and reclaiming their power. Oh, and it's freaking hilarious."
The full season drops on Youtube September 10th.
Jamie Broadnax
Jamie Broadnax is the creator of the online publication and multimedia space for Black women called Black Girl Nerds. Jamie has appeared on MSNBC's The Melissa Harris-Perry Show and The Grio's Top 100. Her Twitter personality has been recognized by Shonda Rhimes as one of her favorites to follow. She is a member of the Critics Choice Association and executive producer of the Black Girl Nerds Podcast.