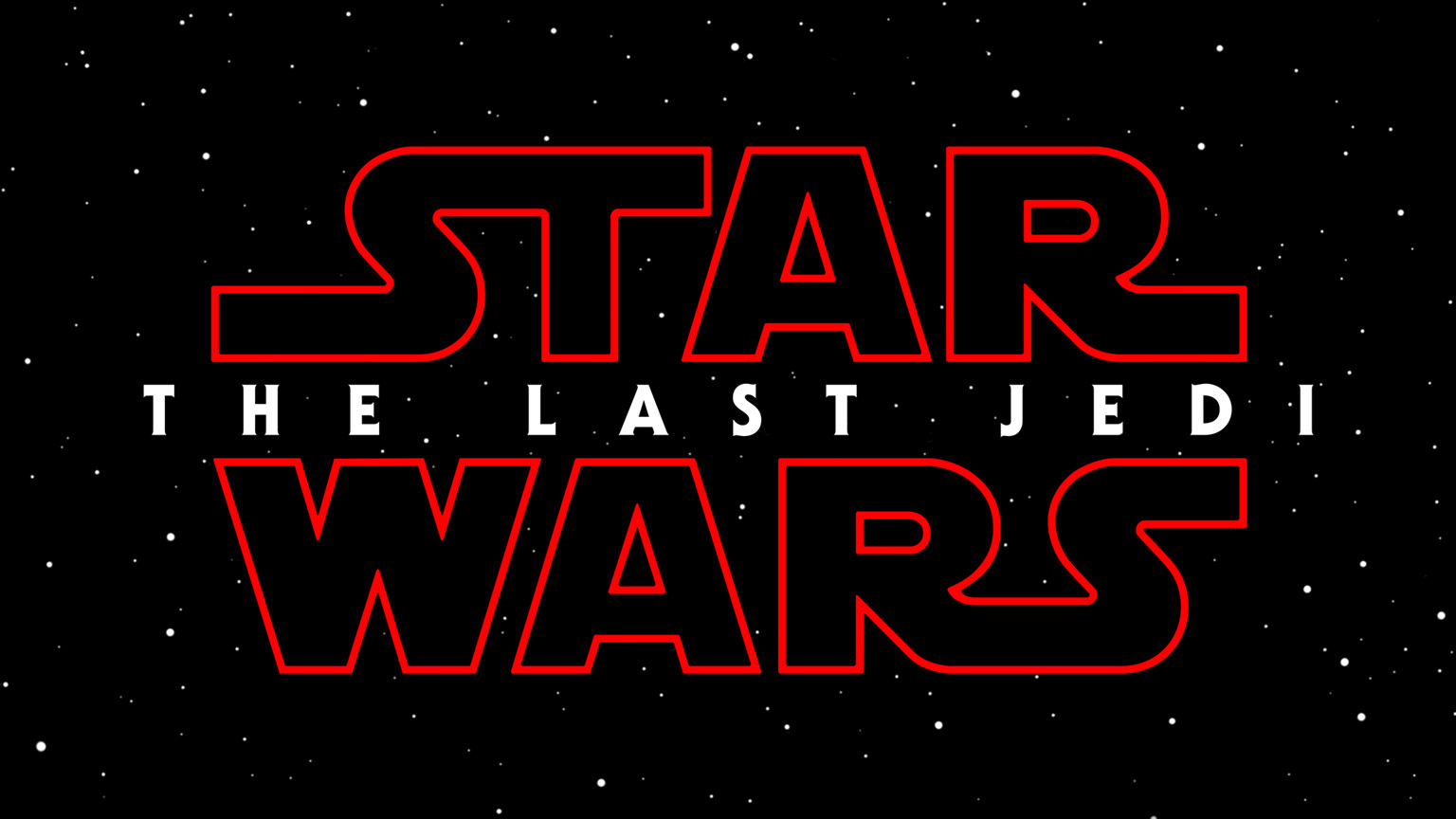 Mel Perez
Writer. Podcast contributor. Costume design enthusiast. Lover of fantasy movies…
As we get closer to the release of Star Wars: The Last Jedi, the promotional campaign for the new movie is starting to ramp up. More importantly, at least to me, we get new merchandise.
Lucasfilm announced today that they are teaming up with six of the world's most well-known brands—Christian Louboutin, General Mills, Nissan, Royal Philips, Verizon and VIZIO—for the launch of an extensive global promotional campaign in support of Star Wars: The Last Jedi.
"Our promotional partners have come up with some very exciting, imaginative campaigns to support 'The Last Jedi,' and we can't wait to share them with fans," says Lylle Breier, Sr. Vice President, Global Marketing Partnerships, Walt Disney Studios.
"This film will be blazing new ground in the Star Wars saga, and we feel our partners have designed some truly compelling experiences to match," says Lynwen Brennan, General Manager of Lucasfilm.
With their specific, custom-designed campaigns and innovative programs, the six internationally respected global brands complement the overall marketing campaign for the latest episode in the Star Wars Skywalker saga.
In Lucasfilm's Star Wars: The Last Jedi, the Skywalker saga continues as the heroes of The Force Awakens join the galactic legends in an epic adventure that unlocks age-old mysteries of the Force and shocking revelations of the past. Stars Daisy Ridley, John Boyega, Oscar Isaac, Adam Driver, Carrie Fisher, Mark Hamill, Domhnall Gleeson, Gwendoline Christie and Lupita Nyong'o reprise their roles in this latest installment of the trilogy. Kelly Marie Tran, Laura Dern and Benicio Del Toro will make their debuts. 
Star Wars: The Last Jedi is written and directed by Rian Johnson and produced by Kathleen Kennedy and Ram Bergman. J.J. Abrams, Tom Karnowski and Jason McGatlin are the executive producers.
Star Wars: The Last Jedi opens in U.S. theaters on December 15, 2017.
Mel Perez
Writer. Podcast contributor. Costume design enthusiast. Lover of fantasy movies from the 1980s and bizarre deep sea creatures. Can be found tweeting about comics, Yuri on Ice, Doctor Who or Star Wars at @jane_anon or on the Nerds of Prey podcast.