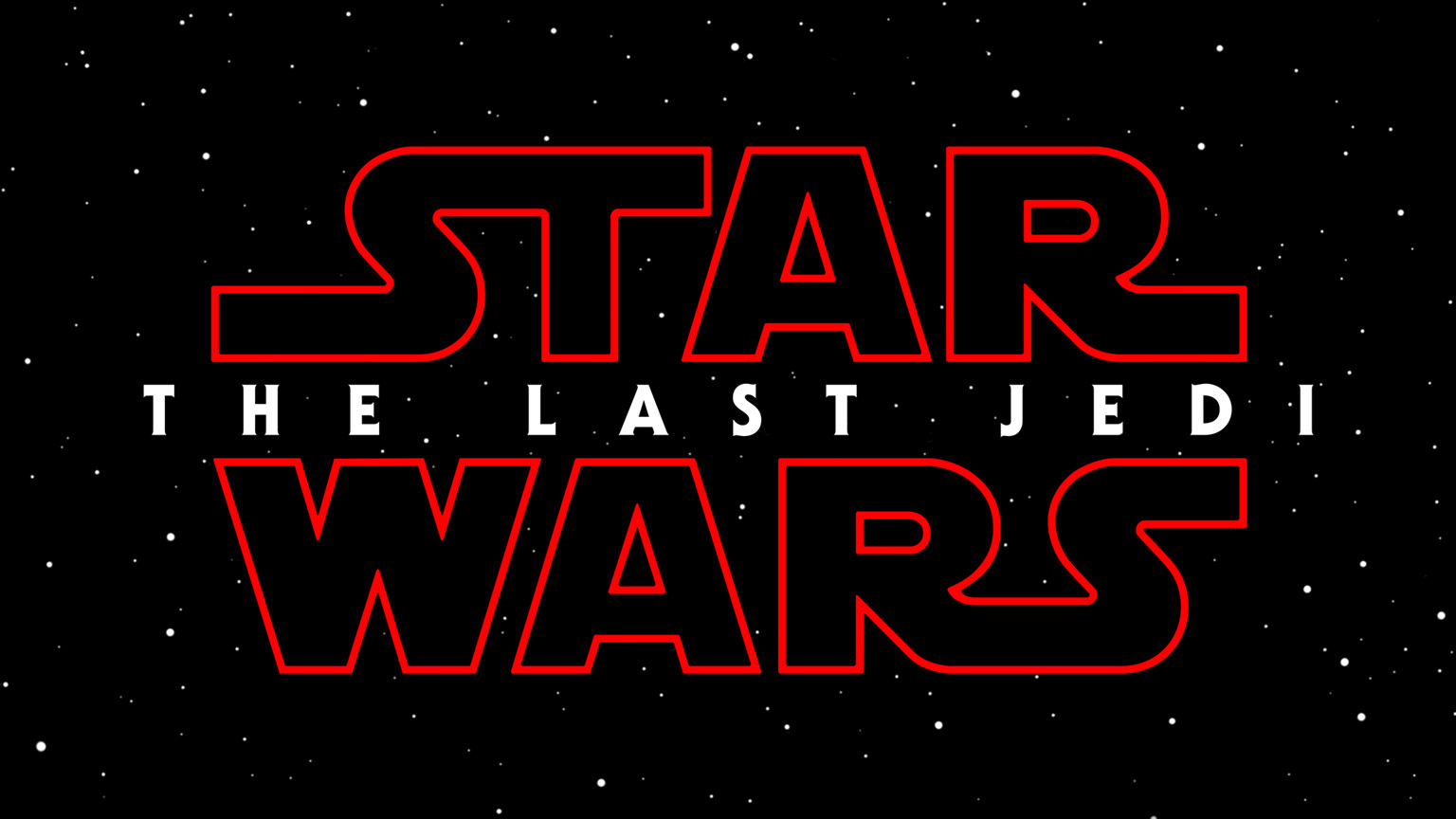 Mel Perez
Writer. Podcast contributor. Costume design enthusiast. Lover of fantasy movies…
Lucasfilm debuted the teaser trailer for The Last Jedi at Star Wars Celebration in April. Since then fans have been asking for the full length trailer. In a time when films will often release a teaser plus an additional 2 to 3 trailers leading up to the release, it's almost refreshing to be kept in the dark. That being said, I'm still desperate for scenes from The Last Jedi. Now the wait is finally over.
Lucasfilm announced today that the trailer for Star Wars: The Last Jedi will debut on ESPN's "Monday Night Football" on Monday, October 9, during halftime of the National Football League (NFL) game between the Minnesota Vikings and the Chicago Bears in Chicago. The game starts at 5:15 p.m. PDT/8:15 p.m. EDT.
Following the trailer launch, tickets to the highly anticipated cinematic event will be on sale everywhere movie tickets are sold. If it's anything like The Force Awakens, tickets will sell out quickly so make sure you get yours.
In Lucasfilm's Star Wars: The Last Jedi, the Skywalker saga continues as the heroes of The Force Awakens join the galactic legends in an epic adventure that unlocks age-old mysteries of the Force and shocking revelations of the past.
The film stars Mark Hamill, Carrie Fisher, Adam Driver, Daisy Ridley, John Boyega, Oscar Isaac, Lupita Nyong'o, Andy Serkis, Domhnall Gleeson, Anthony Daniels, Gwendoline Christie, Kelly Marie Tran, Laura Dern and Benicio Del Toro. Star Wars: The Last Jedi is written and directed by Rian Johnson and produced by Kathleen Kennedy and Ram Bergman. J.J. Abrams, Tom Karnowski and Jason McGatlin are the executive producers.
Star Wars: The Last Jedi opens in U.S. theaters on December 15.
Mel Perez
Writer. Podcast contributor. Costume design enthusiast. Lover of fantasy movies from the 1980s and bizarre deep sea creatures. Can be found tweeting about comics, Yuri on Ice, Doctor Who or Star Wars at @jane_anon or on the Nerds of Prey podcast.