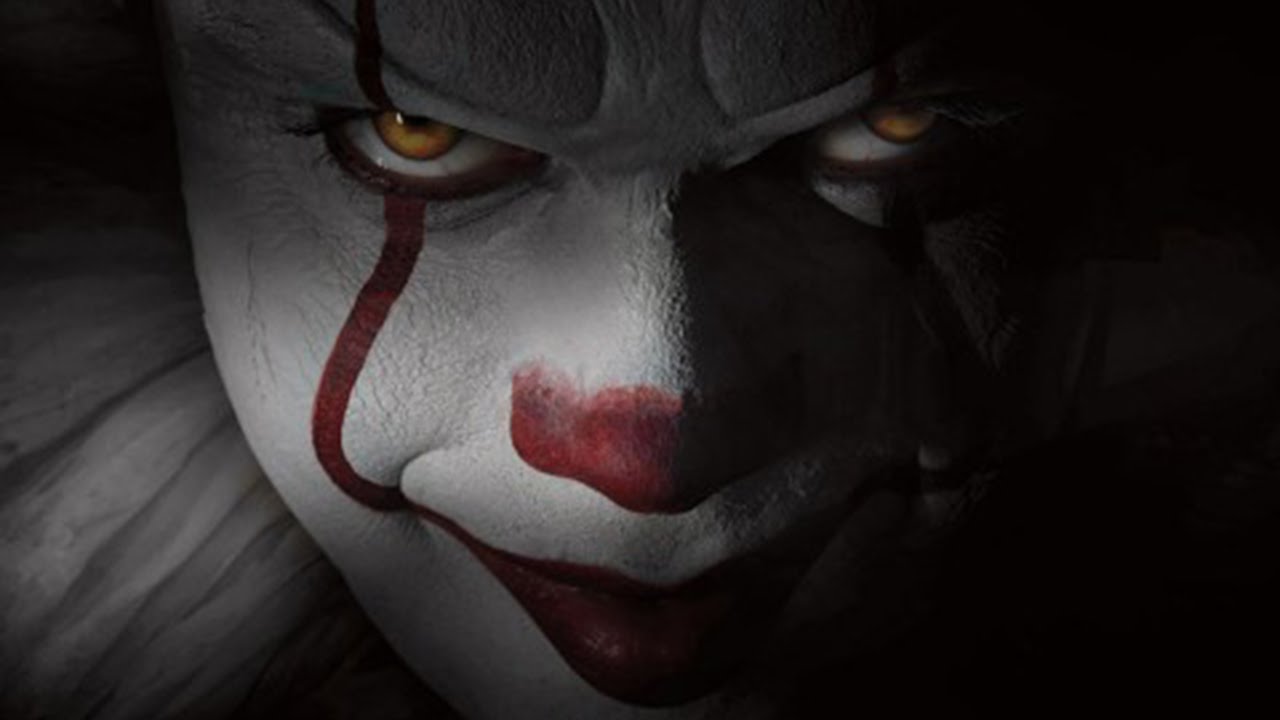 La Melle
Lover of Movies. Reader of Books. Lauren La Melle is…
Pennywise, the origin of all clown fears, is back and more terrifying than ever.
Entertainment Weekly dropped visuals for the
It
reboot. If you didn't have nightmares of the sewers before, the demon clown of Derry, Maine, will have you shook now.
Andrés Muschietti's adaptation cuts the original story into two films. Part one follows a group of kids known as the Losers Club as they fight the monster terrorizing their town. Part two picks up when the adult Losers return to Derry to stop Pennywise once and for all. (The production of the second film is not set in stone.)
Muschietti intertwined his filmatic style with the classic plot. There are already subtle plot changes shown in the trailer. A plot change we do not want to see amidst all this horror glory: the importance of Mike Hanlon.
In the 1990 film series, Marlon Taylor played Mike. (Tim Reid played adult Mike.) Mike is the glue to the club during both childhood and adulthood. He's the one with the info on Pennywise that helps the Losers defeat him in the end. In the reboot, Chosen Jacobs takes on the mantle of the seventh Loser and the only Black kid in the rag-tag group.
Hopefully
Muscheitti, for all the greatness he has brought to the film, let Mike continue to be great.
The R rated film is set to release September 8.
Be sure to check out the trailer below so you can float too.
La Melle
Lover of Movies. Reader of Books. Lauren La Melle is always down for a good scare and a good poem. Lauren is currently working on a thesis film at Pratt and living in the Bronx.