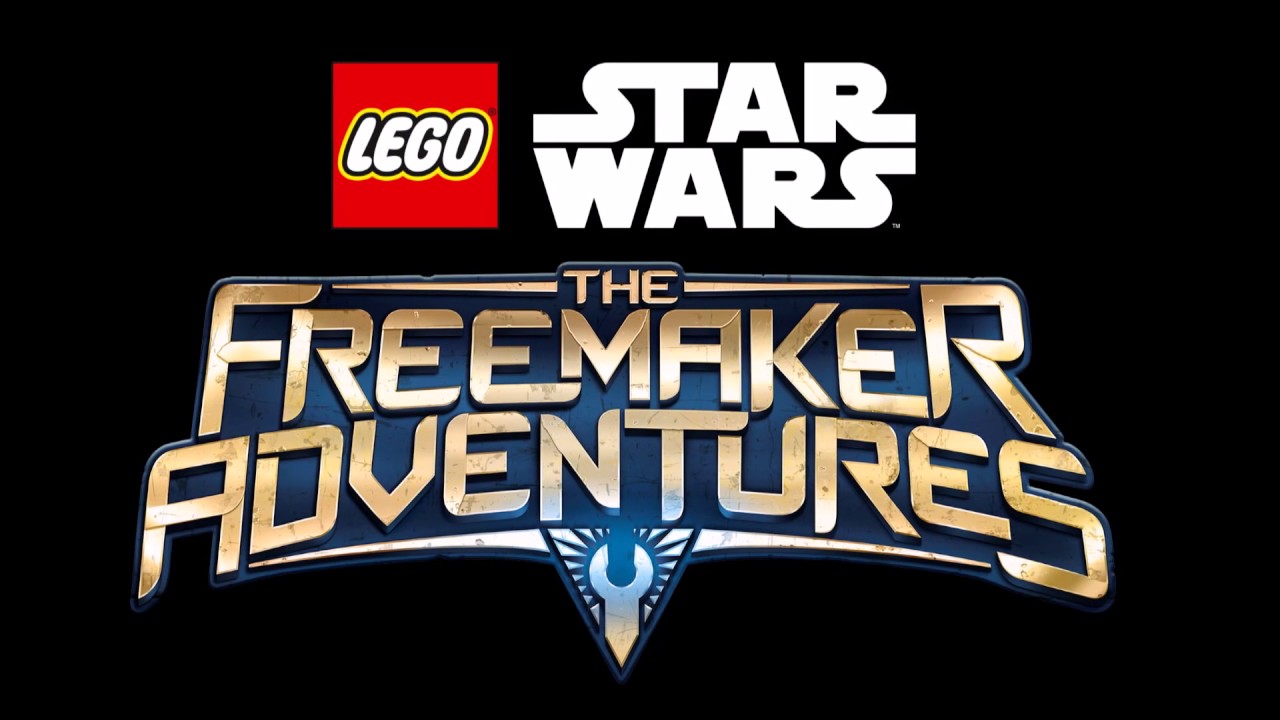 Guest Blogger
BGN works to feature strong, unique content from writers who…
By Kai Charles
Since I had the opportunity to attend a Freemaker Adventures press event last year I have been such a fan of the show. It has really gained momentum among fans, especially since the release of the Season One DVD. I was thrilled to hear that the series had been renewed for a second season a few weeks before Celebration, and was front row center at their panel.
The panel included Producers Bill Motz and Bill Roth, composer Michael Kramer and Lucas Film story group member, Leland Chee. Fans were treated to a wealth of information about season two of the show, along with some previews of upcoming Lego sets. The panel began with the presentation of the season two trailer before diving into the specifics of season 2. What was immediately apparent was that the Lego group were not the only ones involved; they were joined by several branches of the Lucasfilm/Disney creative team.
While preparing for a change in costume for season two, artist Doug Chiang did a reverse engineer of the Freemaker family, visualizing their change in outfits on human representations of the cast. This enabled the creators to fine-tune details before sending the final visuals to the Lego team. The new outfits reflect the Freemakers new allegiance, as they are now members of the Rebel Alliance.
Kordi and Zander are excelling at creating and repairing the rebel fleet, along with keeping track of the numerous reserve of parts that are needed. Rowan, however, feels lost. His adventures from the first season have left him strong in the force but he is finding it hard to be of use in the day to day life of the Rebel Alliance.
That's until General Hera Syndulla puts him in the sights of Quarrie, ship designer for the Alliance. Both Quarie and Hera are known for their animated counterparts in Rebels, which Holocron Keeper, Leland Chee sites as one of many opportunities that can exist with the story groups input being available across all Star Wars Platforms. One of the producers was also quick to point out that Hera's involvement in an episode gives more credibility to the belief that she survives to the Death Star battle in Episode 4. Attendees were shown glimpses of the new villain for season 2 and also an advanced preview of the first episode of season 2!
The episode was fantastic. It had the right balance of fun and action as well as showcasing the new vehicles and guest stars fans can expect to see.
Season 2 kicks up this summer but you can catch some new animated shorts starting on May 4th.
Guest Blogger
BGN works to feature strong, unique content from writers who speak to our niche. If you are interested in having your work highlighted contact jamie@blackgirlnerds.com to be featured as a guest blogger on the site.