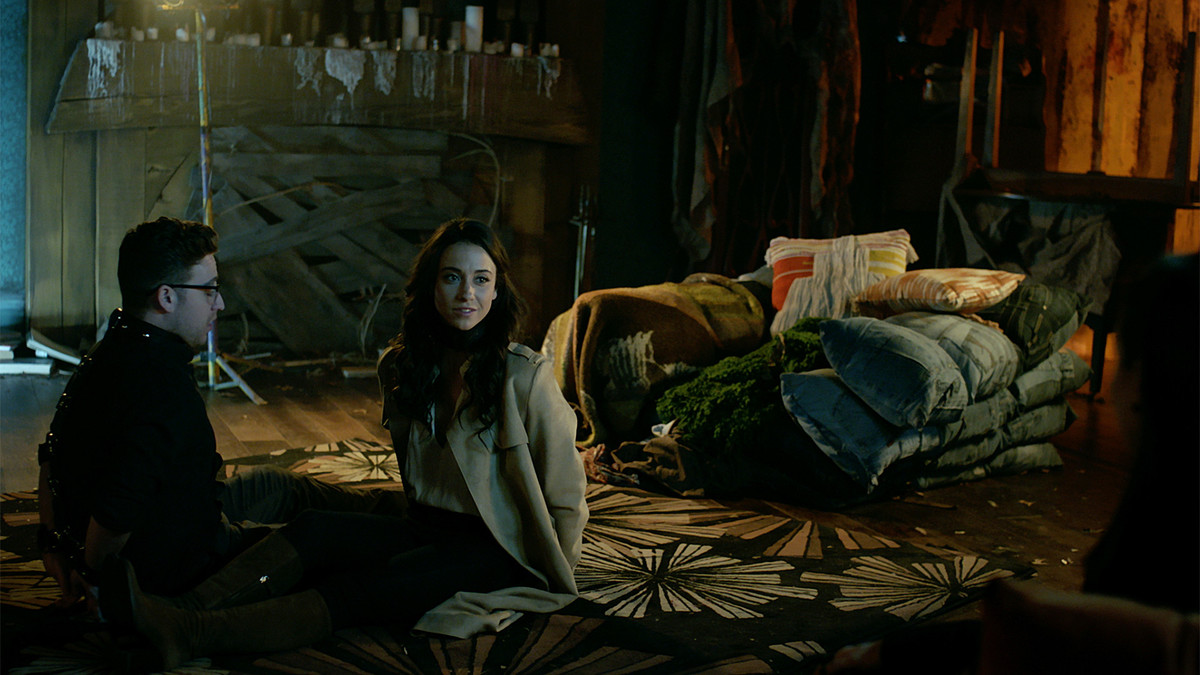 Guest Blogger
BGN works to feature strong, unique content from writers who…
At the end of episode 10 of The Magicians, the fairies were no longer enslaved and the McAllister family had been virtually destroyed, with the exception of Irene. It was definitely a gory scene that had a slight Clockwork Orange feel to it. In spite of the horror of it all, it was good to see the fairies get their wings of invisibility. Unfortunately, that means that the library no longer has its supply of magical "dust." I can imagine that there are going to be some interesting consequences of Julia's quest to free the enslaved fairies.
But before we can see what will happen next now that the earthbound fairies are no longer enslaved, Julia and Josh are pulled into a Tesla Flexion by Josh from timeline 23. He needs their help to kill the Beast. As Dean Fogg shared last season, the Beast has successfully killed way more people in other timelines. This is one of those timelines, but things were changed in season 2 when Julia and Dean Fogg created a Tesla Flexion so Quentin could talk to Alice from timeline 23. Rather than Alice being the sole survivor, Josh and Marina are also still fighting the good fight against the Beast.
Side note: Dean Fogg is the most helpful drunk uncle type ever!
So now the time key pulls Josh and Julia into a quest for the seventh key in timeline 23. They are met by the other Josh and Marina who, as it turns out, just wants to use them as bait. The Beast has been asking for Julia, so Marina decides to grab an alternate timeline Julia and give her to him. She is just as charming as ever, even in other timelines.
Julia's power is growing and her legendary status helps them get what they need to kill the Beast…again. Only, this Beast is Quentin and the Rynaman Ultra doesn't work on him. Plot Twist!
But wait, there's another twist: Julia and Penny are soul mates in timeline 23.
Another side note: the brooding Penny in timeline 23 is a touch sexier than the overly arrogant Penny in timeline 40.
It seems that Quentin is killing everyone because Alice brought him back from the dead without his shade. So he killed the Beast then killed Ember to take his magic. After the plumbers came and took magic, he killed every other magician to prevent them from stopping him. Without his shade, this timeline's Quentin only loves Fillory. Man, shade-less Quentin is even more savage than shade-less Julia.
Julia has become quite the strategist. She gives Quentin her shade to let him feel the emotions that he no longer has. He is overwhelmed by them and kills himself. Now they have the seventh key. The last key they need is the sixth one, which is in the fairy realm holding everything together. That's not going to be an easy acquisition, which may be why the time key took them to get the seventh one first.
It will be intriguing to see how the group works together to get the final key. Plus, we do not have a second Penny and Marina in the mix. Poor Kady. She is not going to be emotionally ready for a Penny that's in love with Julia.
'The Magicians' airs Wednesdays at 9/8c on SYFY.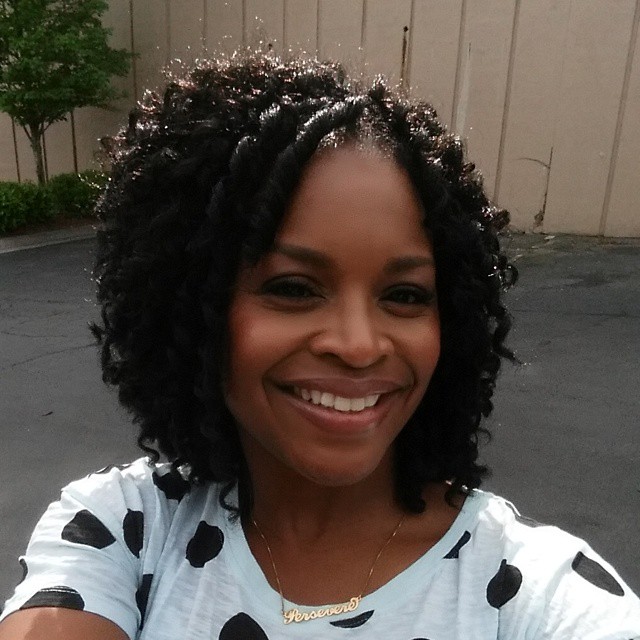 Ashia R. Sims is a Digital Strategist by trade, storyteller, and technology enthusiast by design. She combined her experience in television/film production, public relations and copywriting into a career in digital strategy/content marketing consulting. Now she spends her days consulting with clients on how to monetize their content and teaching digital marketing courses online and in person. She represents one of the early generations of kids to grow up sitting in front of a computer and enjoys tech talk about the newest smartphone, the coolest app, the latest in data analytics and other digital news.
Guest Blogger
BGN works to feature strong, unique content from writers who speak to our niche. If you are interested in having your work highlighted contact jamie@blackgirlnerds.com to be featured as a guest blogger on the site.