Guest Blogger
BGN works to feature strong, unique content from writers who…
This week on The Magicians, Alice is stuck in Quentin's back and in his mind. She's also quite obnoxious and haughty. Obviously, the nifin has taken over her. I'm not completely convinced of this, by the way. I think Alice is still in there. I'm sure she will show up at some point, but not before she does some major damage as the nifin.
Poor Julia is really being put through the paces to get her abortion. Her storyline is starting to feel a little bit like she's being punished or tested to make sure she really wants to get the abortion. It makes sense in the context of her being pregnant by a god, but it is playing into those ideas about abortion being wrong regardless of the circumstances. I don't prefer it. I do like that it's bringing her back to Brakebills. I think that she and Quentin need each other, especially now.
Seeing the whole team united over their common goal of needing money is interesting. I do think it's a bad idea that Quentin hasn't told everyone about nifin!Alice being trapped in his back tattoo. Their connection is so strong that he's going to need help managing her. Plus, she's quite problematic right now.
I admit I enjoyed hearing Margo run through the plan to rob the bank. It felt very much like "Oceans Eleven" or "Takers." The plan definitely sounds very seamless, but things never go as planned for these folks. Well, they never really go as planned in any heist movie where there's a major payout at the end.
I forgot that Kady is a magical badass. I'm glad she's back. I think she balances things out — even Penny. They have a real thing that doesn't feel like it's rooted in neurosis like with Quentin and Alice. He's definitely less of a jerk when she's around.
I was figuring that they would accidentally trip an alarm during the bank heist and have to leave in a hurry. I didn't think they'd trip all of the alarms and end up in a fight with the battle magician. Now poor Eliot's golem is dead on the floor and Eliot is convulsing in Fillory. Something bad often happens when someone's mind is separated from their body and the mind goes through trauma. I did like Eliot's wrecking ball spell to get rid of the guards who decided to get busy in the closet during the evacuation, though.
At least they were able to pay the ladies to do the exorcism of Julia's baby. I can't help but wonder what the complication are though. Darn cliff hanger!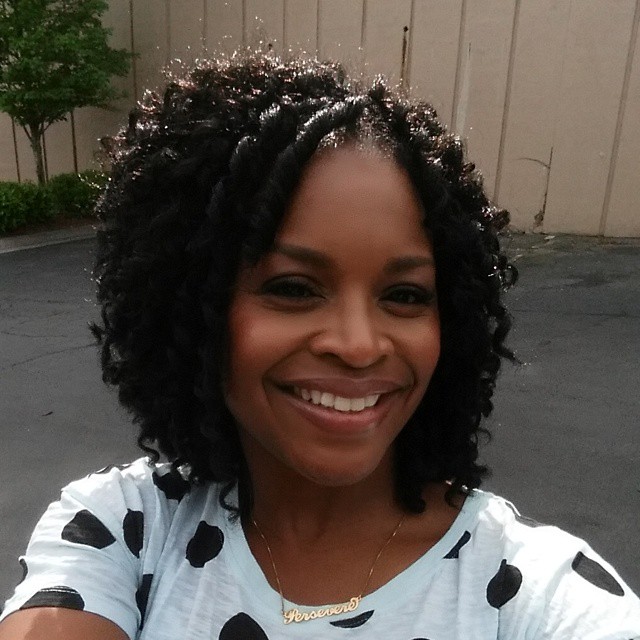 Ashia R. Sims is a Digital Strategist by trade, storyteller, and technology enthusiast by design. She combined her experience in television/film production, public relations and copywriting into a career in digital strategy/content marketing consulting. Now she spends her days consulting with clients on how to monetize their content and teaching digital marketing courses online and in person. She represents one of the early generations of kids to grow up sitting in front of a computer and enjoys tech talk about the newest smartphone, the coolest app, the latest in data analytics and other digital news.
Guest Blogger
BGN works to feature strong, unique content from writers who speak to our niche. If you are interested in having your work highlighted contact jamie@blackgirlnerds.com to be featured as a guest blogger on the site.