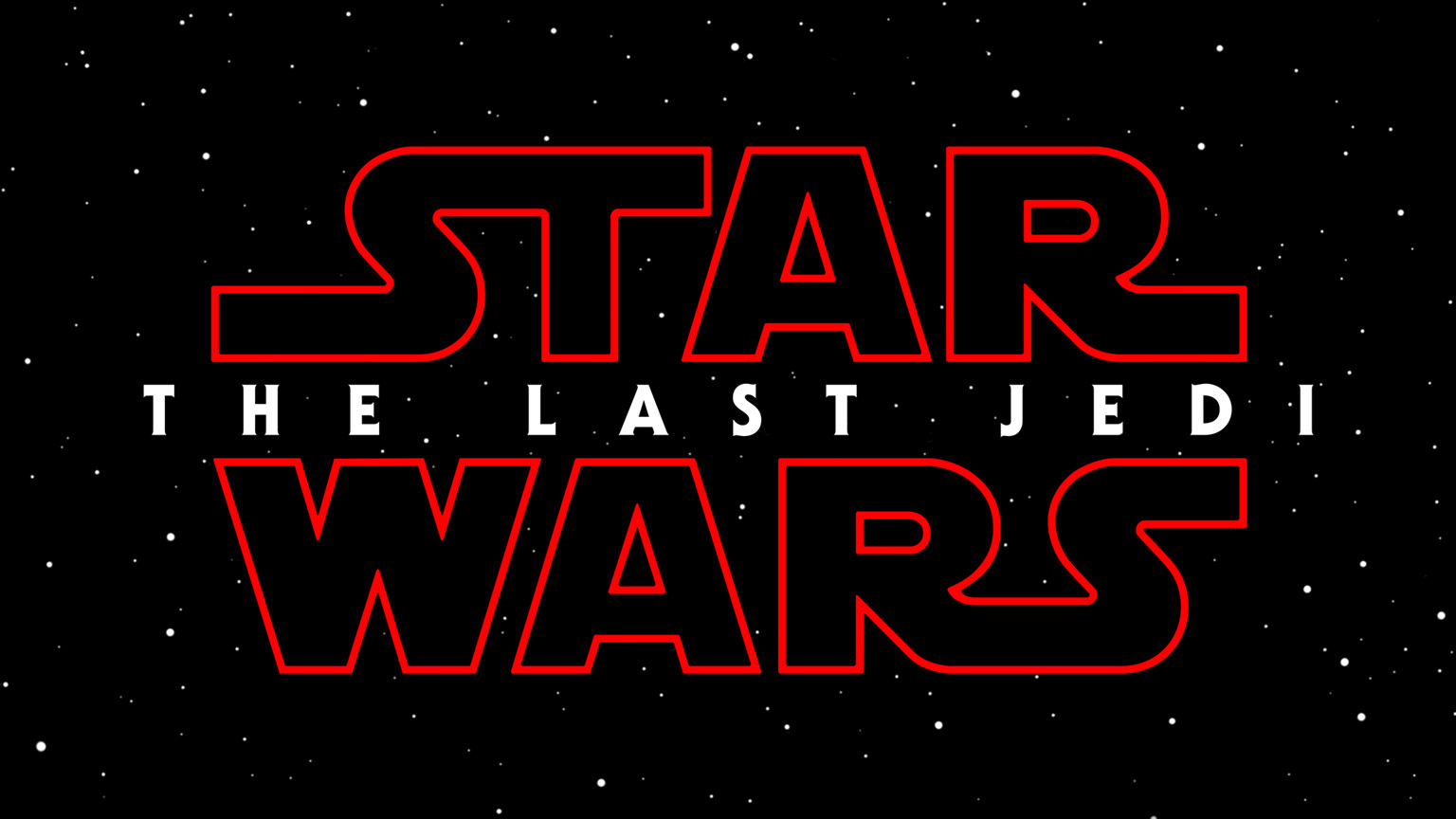 Mel Perez
Writer. Podcast contributor. Costume design enthusiast. Lover of fantasy movies…
Lucasfilm just graced us with a new Behind-the-Scenes featurette for Star Wars: The Last Jedi. Director Rian Johnson talks about how it felt to walk through the sets as a fan of the franchise as the camera follows him through the halls of the Millennium Falcon.
He is relishing this experience—giving vocal cues to Chewbacca, wearing a stormtrooper helmet. Daisy Ridley and John Boyega talk about Johnson taking the characters in new and interesting directions. Mark Hamill says we should expect a true journey of discovery. Even Carrie Fisher chimes in on the director. It's still heartbreaking to see her.
This featurette is less about showing scenes from The Last Jedi—though those are interesting—and more about Rian Johnson. How he has crafted this story and how he has led this cast. There is a sense from the actors that he's made something different than we've seen before and hopefully wonderful.
In the interview he did with USA Today, he said he instantly had a feel for these characters after reading The Force Awakens script. That film was all about the characters finding, and then saving, each other. For The Last Jedi, Johnson has something different in mind. "Now we get to kind of put them through a meat grinder," he told USA Today. "And for me, part of that meant that we had to make things as hard on each of them as possible: At least part of the movie, they don't have their friends around. They've got to figure things out for themselves. They've got to be faced with whatever the toughest thing each of them can be faced with, and they're not going to have their buddy there next to them to get them out of it, necessarily."
In the interview, he also talks about the strength it took for Finn to go undercover in the First Order after everything he did to get out. The Star Wars Vanity Fair issue brought up the possibility of Leia grooming Poe into a leader, and Johnson touches upon it in this video too. Finally he acknowledged that going into this movie knowing that Carrie Fisher is no longer with us will be emotionally hard. "I think it's going to be really sad but really joyful, I hope. She really kicks (butt) as General Leia, and I'm happy for that," he said.
The BGN Crew feels Carrie's loss, too.
Star Wars: The Last Jedi will be in theaters December 15.
Mel Perez
Writer. Podcast contributor. Costume design enthusiast. Lover of fantasy movies from the 1980s and bizarre deep sea creatures. Can be found tweeting about comics, Yuri on Ice, Doctor Who or Star Wars at @jane_anon or on the Nerds of Prey podcast.