Guest Blogger
BGN works to feature strong, unique content from writers who…
Watching Kady's visceral reaction to seeing Penny on the latest episode of The Magicians is pretty compelling and completely understandable. These characters are very skillful at burying their feelings in their work. It's good watching them actually express their feelings this season.
But poor Margo can't seem to catch a break. The folks in Fillory are constantly trying to marry her off to gain power. Now the Fairy Queen is forcing her to marry the leader of The Tribe of the Floating Mountain because of their huge army. At least he's attractive and believes in a matriarchal system of leadership, which is right up Margo's alley. It's almost too good to be true.
The next quest involves a mosaic puzzle that must be solved before the next key is found. Eliot and Quentin end up back in Fillory to work on the puzzle. One twist is that they're in the past. So they can't help Margo in the present, they're stuck in Fillory of the past and they can't use magic to solve the puzzle.
Death befalls the groom during the wedding and custom calls for his younger brother to step in. Now Margo is now married to the teen prince of The Tribe of the Floating Mountain rather than his more age-appropriate brother. I guess it was too good to be true. As Margo uses her cunning to delay consummating her marriage with the teen, she receives a gift from Quentin. He sent her the key and a letter with instructions on how to help him and Eliot.
In the meantime, Eliot and Quentin are experiencing an entire lifetime while working on the puzzle. Quentin meets a woman, and they get married and have a child. But it's also pretty clear that Eliot and Quentin have their own relationship as well. They're a happy, functional polyamorous family. It was really cool watching it play out naturally, and not in a way that makes it about sex or being on the fringe. Nice work, SYFY.
Julia and Alice's visit to a bar leads her to a much-needed conversation with Reynard's mother, confirming that she's the reason for her magic. I'm looking forward to seeing Julia turn into a powerful magician and get her confidence back. Shade-less Julia with magic was a beast until she committed tree genocide. So I can imagine that magical Julia with her shade will be great to watch.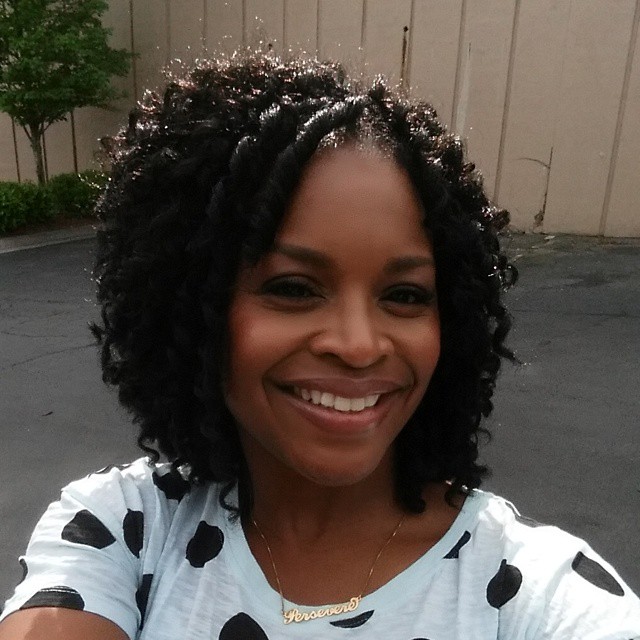 Ashia R. Sims is a Digital Strategist by trade, storyteller, and technology enthusiast by design. She combined her experience in television/film production, public relations and copywriting into a career in digital strategy/content marketing consulting. Now she spends her days consulting with clients on how to monetize their content and teaching digital marketing courses online and in person. She represents one of the early generations of kids to grow up sitting in front of a computer and enjoys tech talk about the newest smartphone, the coolest app, the latest in data analytics and other digital news.
Guest Blogger
BGN works to feature strong, unique content from writers who speak to our niche. If you are interested in having your work highlighted contact jamie@blackgirlnerds.com to be featured as a guest blogger on the site.