Guest Blogger
BGN works to feature strong, unique content from writers who…
This week on The Magicians, Julia lost her shade.
Oh, lawd! Now she has no damns to give about her behavior. She was working towards becoming a pretty powerful magician before Reynard came along and disrupted everything with his treachery. I think her lack of damns will leave room for her to really flex her magic fingers. I'm intrigued, and I think I'm going to like no shade Julia. With her shade, she's so angst-y and neurotic that it could sometimes be exhausting to watch.
But this "word is bond" thing with Quentin and Alice can't be good. I don't know how bad it can get, but I know it's going to get bad.
It's sad seeing Eliot in a coma. It is nice seeing a softer side of Margot, though. I know she and Eliot are soul mates in the non-dating sense. I figured she would take it hard when I saw Eliot's golem get killed and his body seized at the end of last week's episode. I'm glad to see that taking it hard means pushing for solutions and stepping up to the plate.
I do find it interesting that Reynard couldn't tell that Julia is no longer carrying his baby, but he could tell that her shade had been removed. I can't help but wonder how he's going to feel when he discovers that she's gotten a magical abortion. I can imagine he's not going to respond well. I don't think he's going to kill her, but others may die as a result.
I definitely see a kinder, gentler Penny now that Kady is back in the picture. He's way less of a jerk in general. I knew she'd soften him, and I'm glad to see it. Plus, I think they're going to need a softer Penny now that Alice is pulling Quentin's strings. He'll be able to see into Quentin's dueling mind.
Man… Julia burned up the poor intelligent trees with her magical bomb. That was shady (get it? because trees), but I'm looking forward to seeing what no shade Julia will do next. Her lack of scruples is oddly delightful to watch. And yeah, the dryad creature was kind of hot in a weird, foliage covered type of way.
Quentin really needs to tell someone about Alice because she is quite masterful at manipulating him. Plus, she is out there doing sketchy things in the world in his body. The choices she's making can't be good in the long run — for anyone, really. But, she is learning something important about nifims that I'm sure will come in handy. That's one thing I like about this show: even their selfish pursuits can be helpful down the line.
What is good is that Eliot is back after a really pretty and magical light show. The underlying thread of Margot fighting patriarchy is interesting in this context. I can definitely appreciate seeing Margot rail against the establishment in her own way.
While it was nice and romantic seeing Penny yell at Kady about his feelings, I can't help but feel annoyed at the savior routine that was being played out in their storyline this week. But their union does lead to fruitful findings. Now Penny knows that Alice is Quentin's head.
So at the beginning of this episode, I was hopeful that Alice was interested in no longer being a nifin because she loves Quentin. Now, however, I don't think so. She's gotten a taste of magic and she wants to be out in the world with it.
I am appreciating how this season is developing. It was a bit slow in the beginning, but now the good stuff keeps rolling in.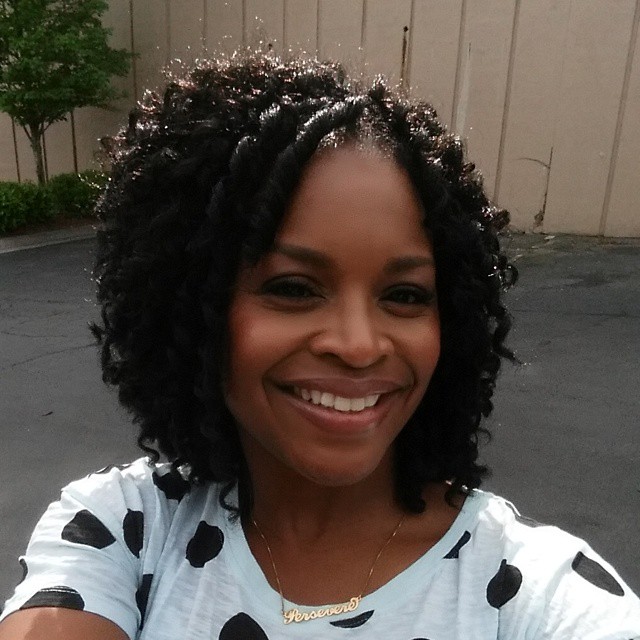 Ashia R. Sims is a Digital Strategist by trade, storyteller, and technology enthusiast by design. She combined her experience in television/film production, public relations and copywriting into a career in digital strategy/content marketing consulting. Now she spends her days consulting with clients on how to monetize their content and teaching digital marketing courses online and in person. She represents one of the early generations of kids to grow up sitting in front of a computer and enjoys tech talk about the newest smartphone, the coolest app, the latest in data analytics and other digital news.
Guest Blogger
BGN works to feature strong, unique content from writers who speak to our niche. If you are interested in having your work highlighted contact jamie@blackgirlnerds.com to be featured as a guest blogger on the site.