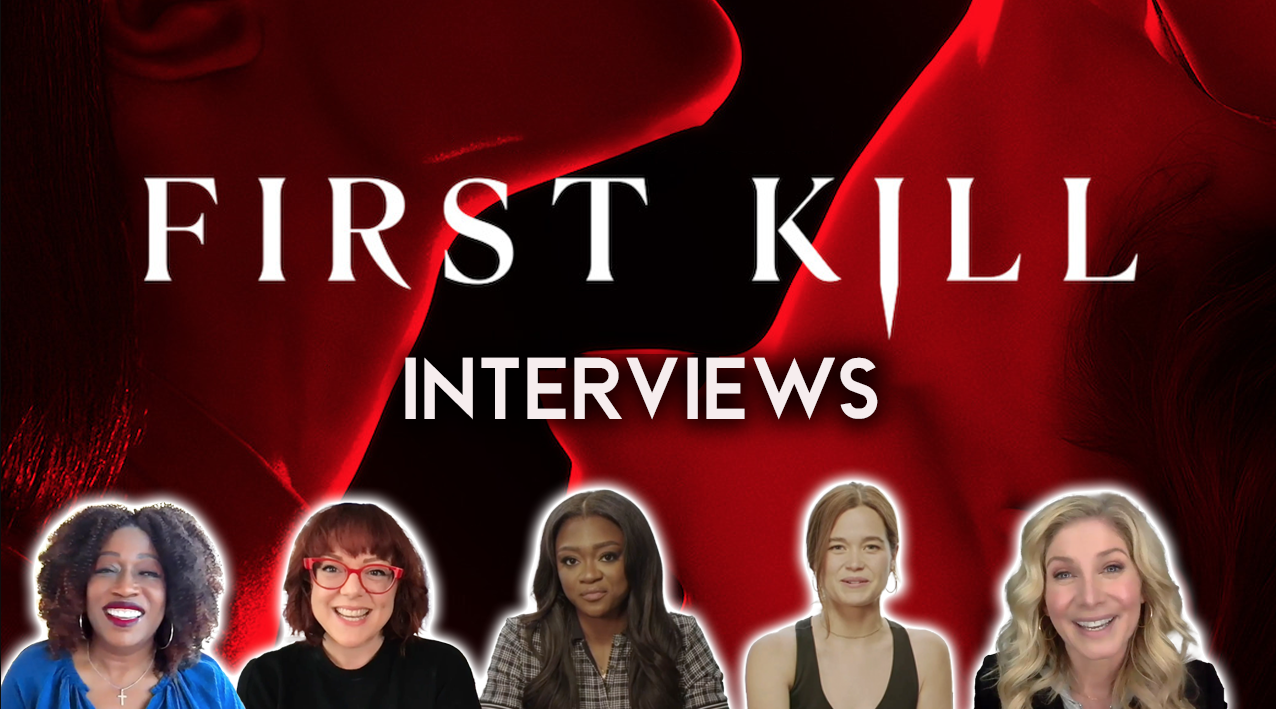 BGN interviews the team behind the Netflix project First Kill.
Featured in the interviews are: Sarah Catherine Hook ("Juliette Fairmont"), Imani Lewis ("Calliope Burns"), Creator, Writer & Executive Producer Victoria "V.E." Schwab Showrunner & Head Writer & Executive Producer Felicia D. Henderson, and Elizabeth Mitchell ("Margot Fairmont").
When it's time for teenage vampire Juliette to make her first kill so she can take her place among a powerful vampire family, she sets her sights on a new girl in town named Calliope. But much to Juliette's surprise, Calliope is a vampire hunter, from a family of celebrated slayers. Both find that the other won't be so easy to kill and, unfortunately, way too easy to fall for.
Interviewer: Catalina Combs
Video Editor: Jamie Broadnax
First Kill premieres globally on June 10, 2022 only on Netflix.