Guest Blogger
BGN works to feature strong, unique content from writers who…
Art imitates life…in so many ways on The Magicians this week. It looks like Alice is finally on the same page with the rest of the group, which is good because they need her magical brilliance to get the rest of the keys. Of course, her angst is at a level 10, but that's to be expected from her. Maybe she and Quentin will finally have an honest conversation about their relationship. Fingers crossed.
I'm still not sure how I feel about Julia's whole "free the enslaved fairies" storyline. It definitely reeks of white privilege, but a lot of this show does that so it's not surprising. Now that the horrors of what the fairies are enduring have been shown, I can see value in Julia's crusade. It still rubs me a little wrong at times.
It's wonderful seeing how invested Margot and Eliot are in seeing Fillory thrive. They've finally decided to show up for something outside of themselves. It's kind of admirable. Plus, the next key is in the throne room of Whitespire. Everything always seems to lead back to or through Fillory. They're going to constantly need that access.
The Library is an interesting place. The Library branch in the Underworld is an even more interesting place. While I'm a touch annoyed that everyone managed to get out of their predicaments except Penny, his being in the Library looks like it could turn out to be a good thing.
"A short memory is a privilege of the oppressor."
This quote struck a chord with me in such a visceral way that it's worth calling out. This storyline about the enslaved fairies is a bit touchy for me, but this gem of a quote helps. It only helps a bit, but somewhere in The Magicians writer's room is someone that is thinking about this storyline on a more societal level. The Fairy Queen's speech to the other fairies was violently inspirational. It made me think of the documentary "Concerning Violence" by Göran Olsson. Seeing the freed fairies violently attack and kill Saul Tigh then the rest of his relatives felt like very aggressive poetic justice. The symbolism of the members of the McAllister family enjoying at a feast while agreeing on the mass murder of fairies was very strong.
Meanwhile, Margot and Eliot are back. Whew! Those two using their wiles to hold off the war in Fillory took me back to the way we met them in Season 1. It seems that it took them being forced into the monarchy to give them some focus.
Well, it looks like Penny may actually get the better end of the deal after all. He gets to meet Hades and learn that his story isn't ending even though he's dead, kind of. I'm glad he decides to join the book club. It presents another potential layer of story to explore in this world that doesn't depend on the angsty, poorly thought out actions of the other characters. The diversity of thought would be an interesting change.
We are approaching the season finale and things are starting to look up for everyone. They're not together, but they've managed to successfully make some positive changes in their silos. The only one we didn't see this episode is Cady. I can imagine she's doing something crazy to get to Penny.
One prediction I'd like to make for the next couple of episodes is that Cady is going to find a way to get to the Underworld. I don't know if Penny will be happy or disappointed, but she will show up. So, what predictions do you have? Let's chat in the comments.
'The Magicians' airs Wednesdays at 9/8c on SYFY.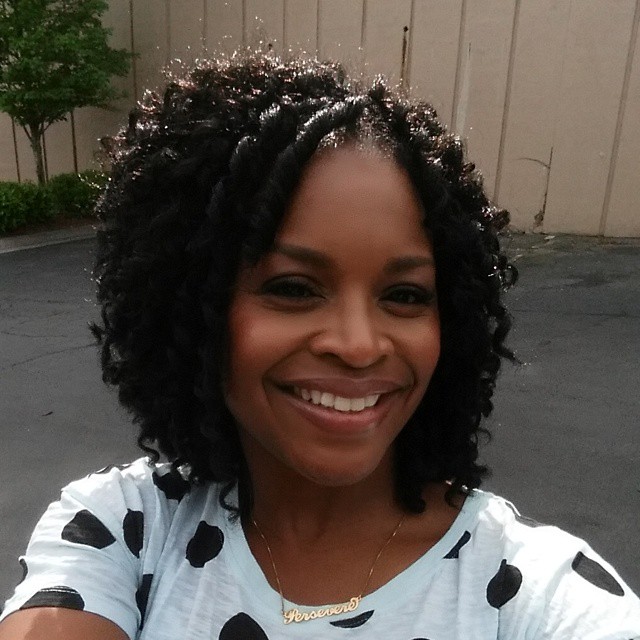 Ashia R. Sims is a Digital Strategist by trade, storyteller, and technology enthusiast by design. She combined her experience in television/film production, public relations and copywriting into a career in digital strategy/content marketing consulting. Now she spends her days consulting with clients on how to monetize their content and teaching digital marketing courses online and in person. She represents one of the early generations of kids to grow up sitting in front of a computer and enjoys tech talk about the newest smartphone, the coolest app, the latest in data analytics and other digital news.
Guest Blogger
BGN works to feature strong, unique content from writers who speak to our niche. If you are interested in having your work highlighted contact jamie@blackgirlnerds.com to be featured as a guest blogger on the site.